YORK NOTES for ENGLISH LITERATURE
Save 55%* on the UK's widest range of text and poetry Study Guides, Workbooks and Practice Tests
DISCOVER MORE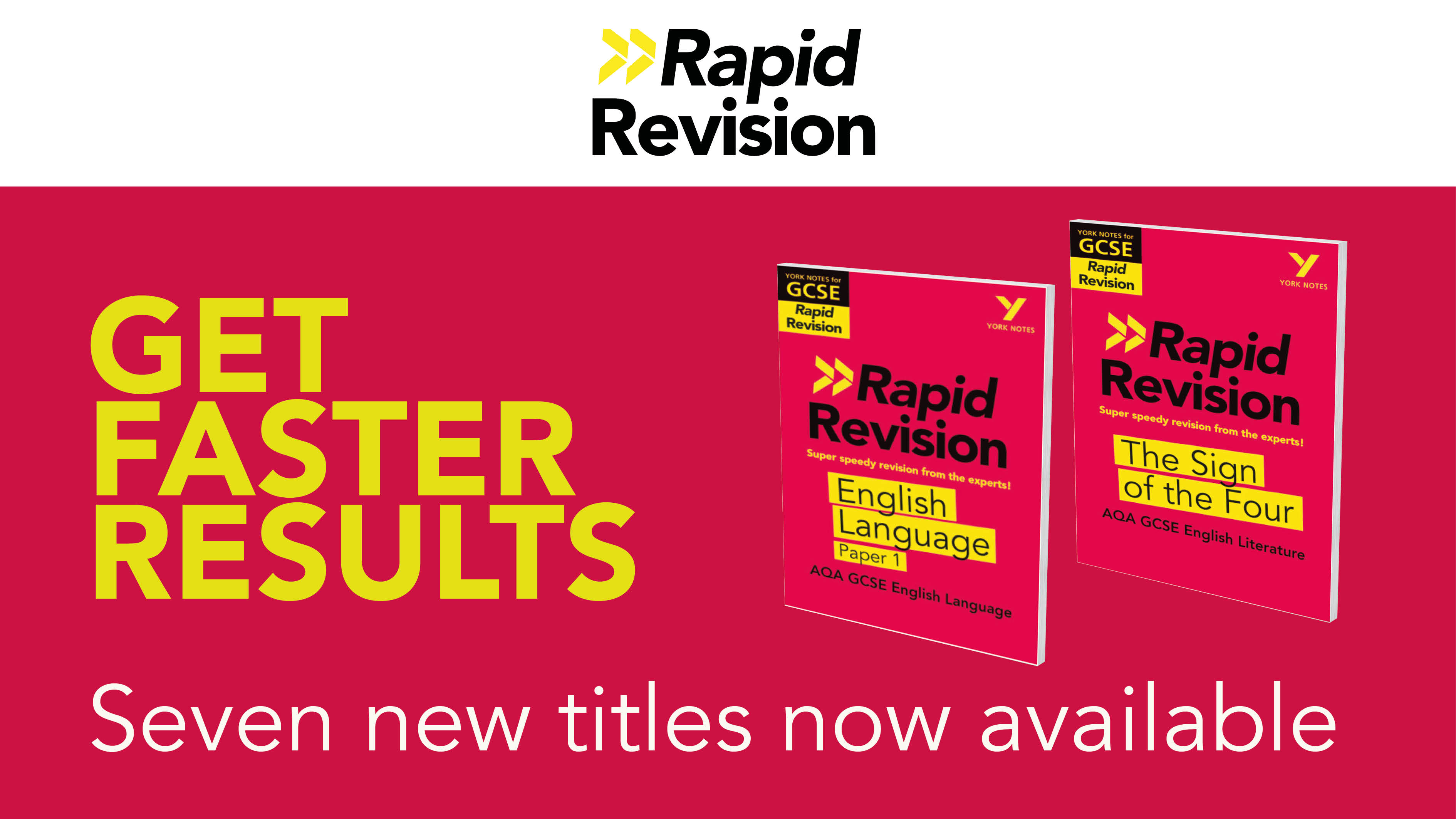 Race ahead to great results!
Small, accessible and packed with essential revision across six concise sections.
Aligns seamlessly with AQA assessment objectives.
Clear and logical layout makes study and revision fast and efficient.
Includes model paragraphs, practice questions and sample answers.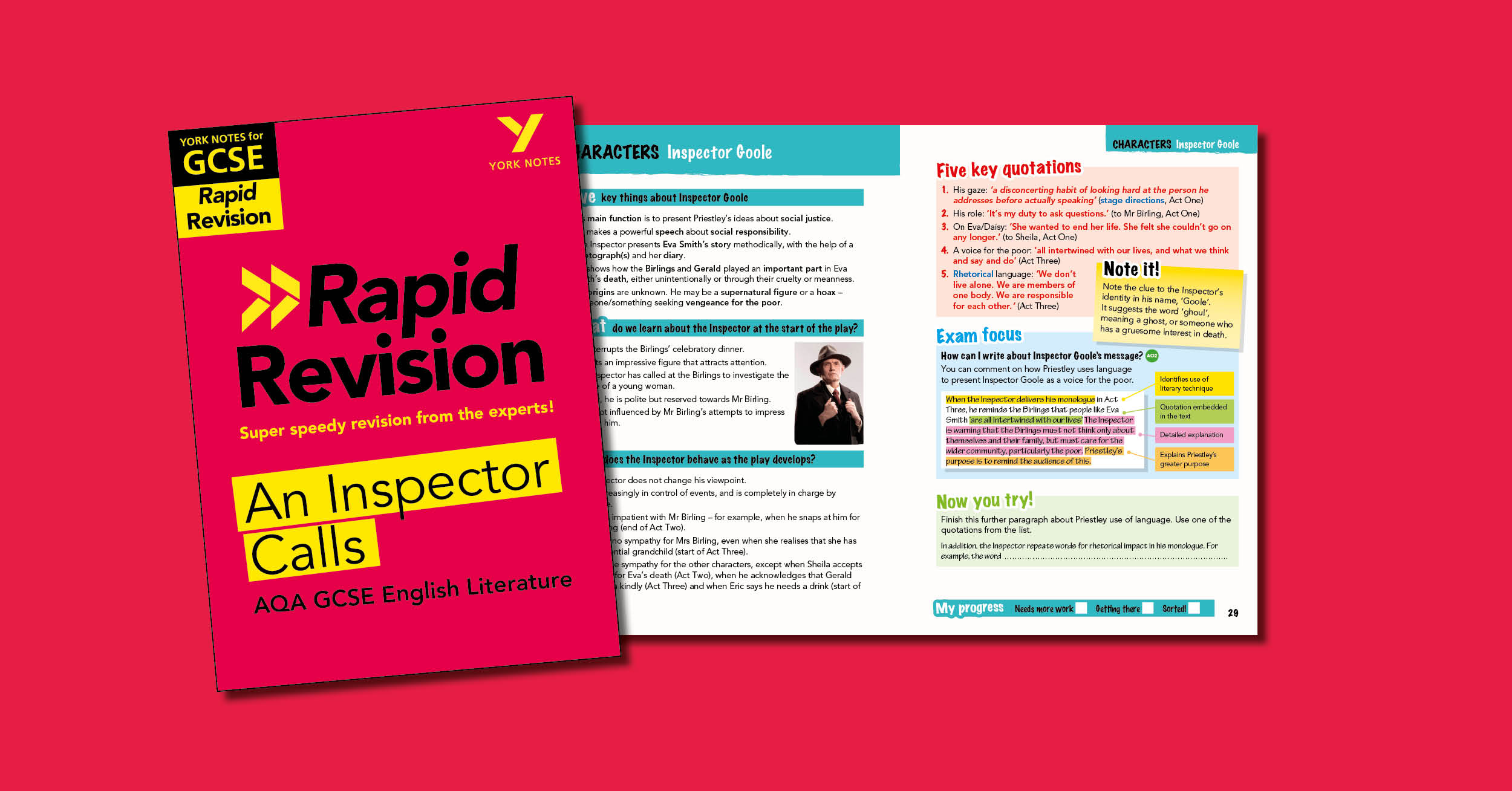 Fast, fun and effective revision!
55 compact cards for fast and effective revision, recall and practice.

Questions on the front and exam-style answers on the back.

Categorised into seven handy sections including plot, language and characters.

Easy to use format to practise, test and revise knowledge in a flash.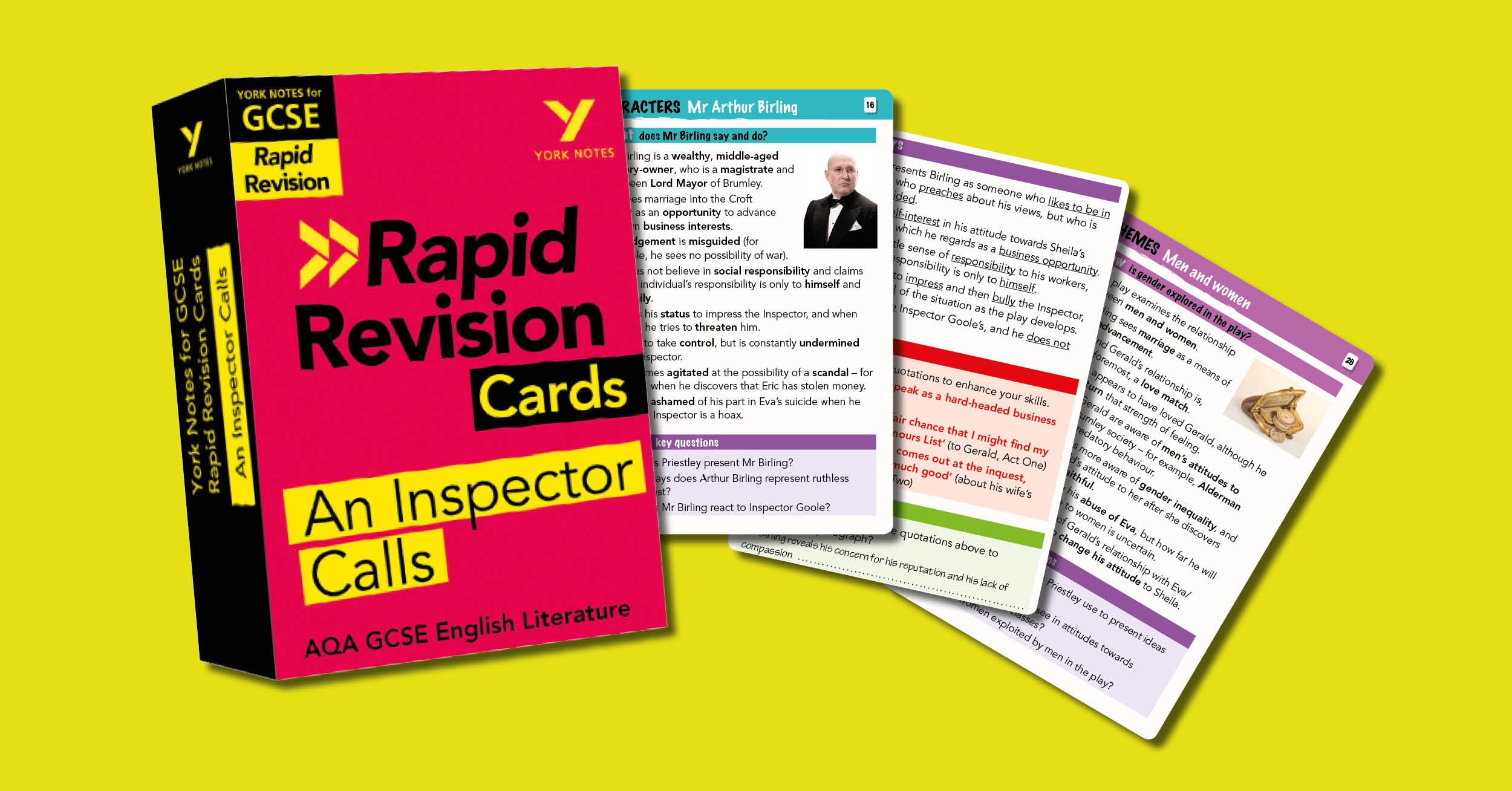 ORDER NOW and save 55%* – buy today from just £1.80 each
GCSE English Literature Text and Poetry
Study Guides
York Notes makes English Literature easier to learn, remember and recall.
From the very start of your students' studies all the way through to the final exam, our York Notes Study Guides are the ideal text and poetry companions.
Written by GCSE experts and aligning with assessment objectives, they offer more powerful study, revision and exam practice features than any other guide.
From understanding the plot, to getting to grips with themes, contexts, characters and quotes, York Notes will support your students' studies throughout their GCSE journey.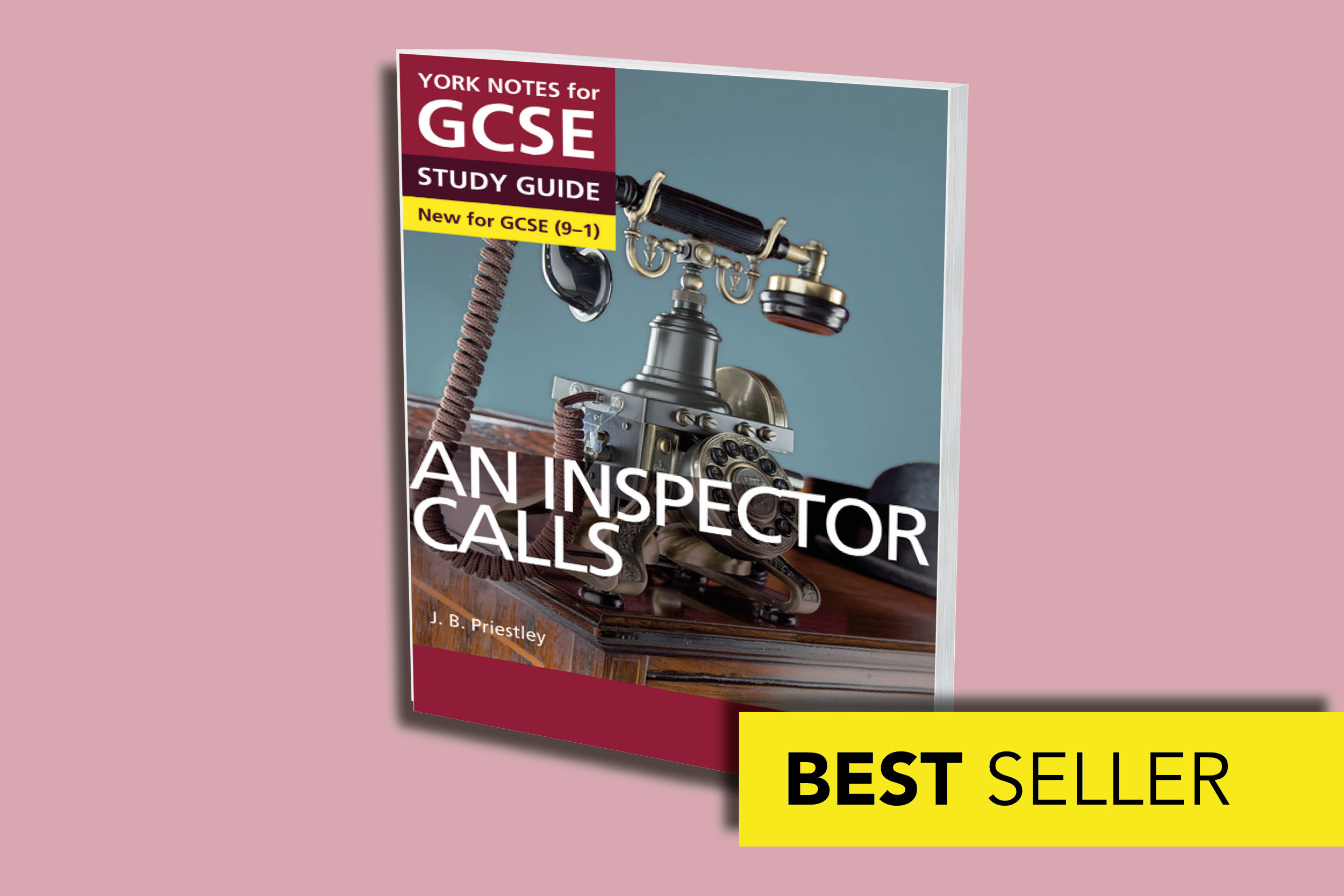 An Inspector Calls
RRP: £5.99 Your Price: £2.70
ORDER NOW and save 55%* – buy today from just £2.70 each
GCSE English Literature Text and Poetry
Workbooks
The best way to revise and practise vital skills and knowledge
The biggest and most in-depth available, our write-in workbooks are expertly designed to help your learners test and improve their knowledge of every part of the text.
Help them boost their progress, practise and perfect their grammar, punctuation and spelling skills and build on their strengths and weaknesses with a varied range of questions, activities and exercises.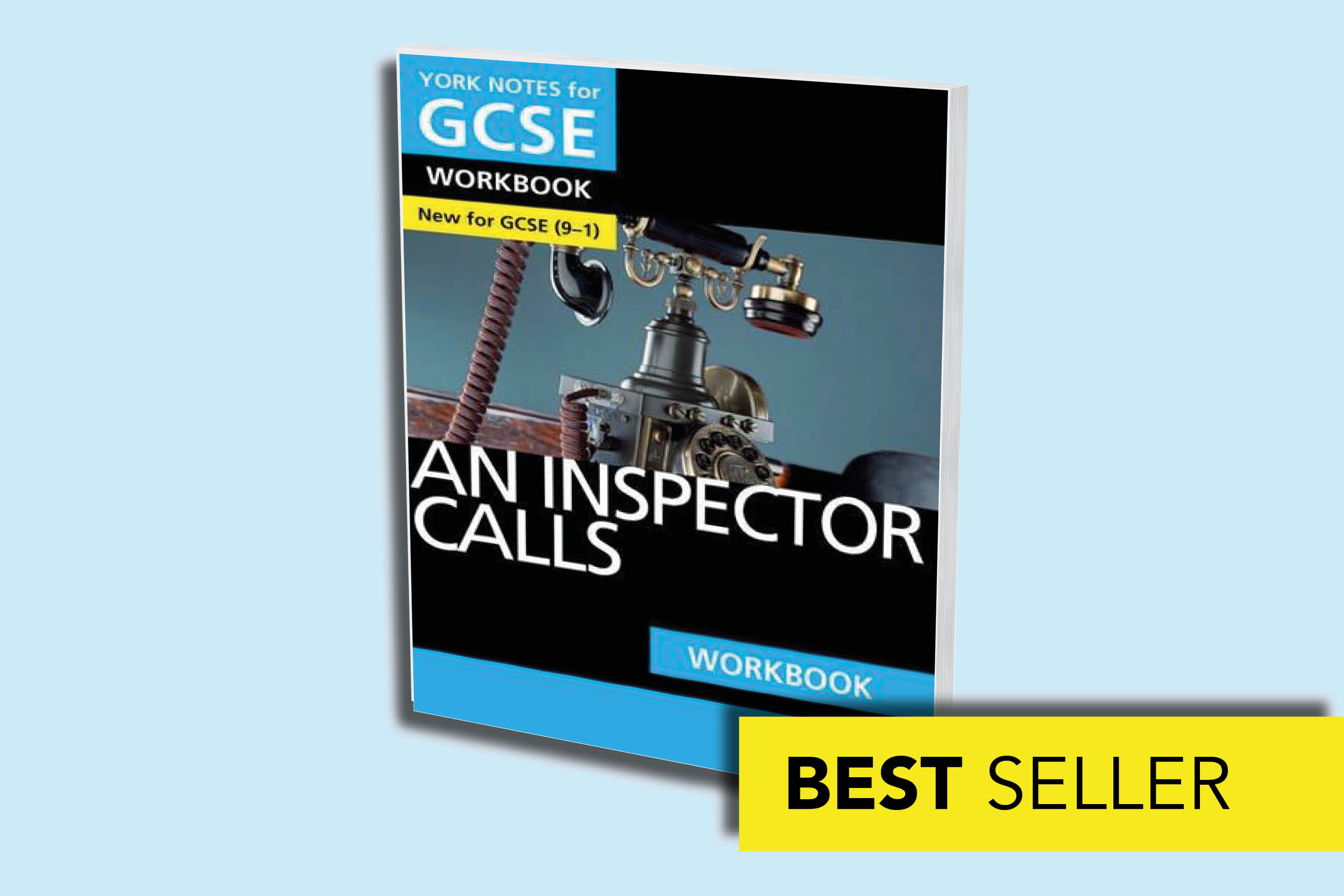 An Inspector Calls
RRP: £5.99 Your Price: £2.70
GCSE English Literature
AQA Practice Tests
Make it easier to maximise grades and aim higher.
Proper practice is crucial if you want your students to perform at their best, and these are the only practice test books dedicated solely to a single text.
With seven exam-style practice tests and answers to help build stamina and experience, they're perfect for use the before the final exam to test knowledge, focus revision and help them face their exams feeling ready, prepared and confident.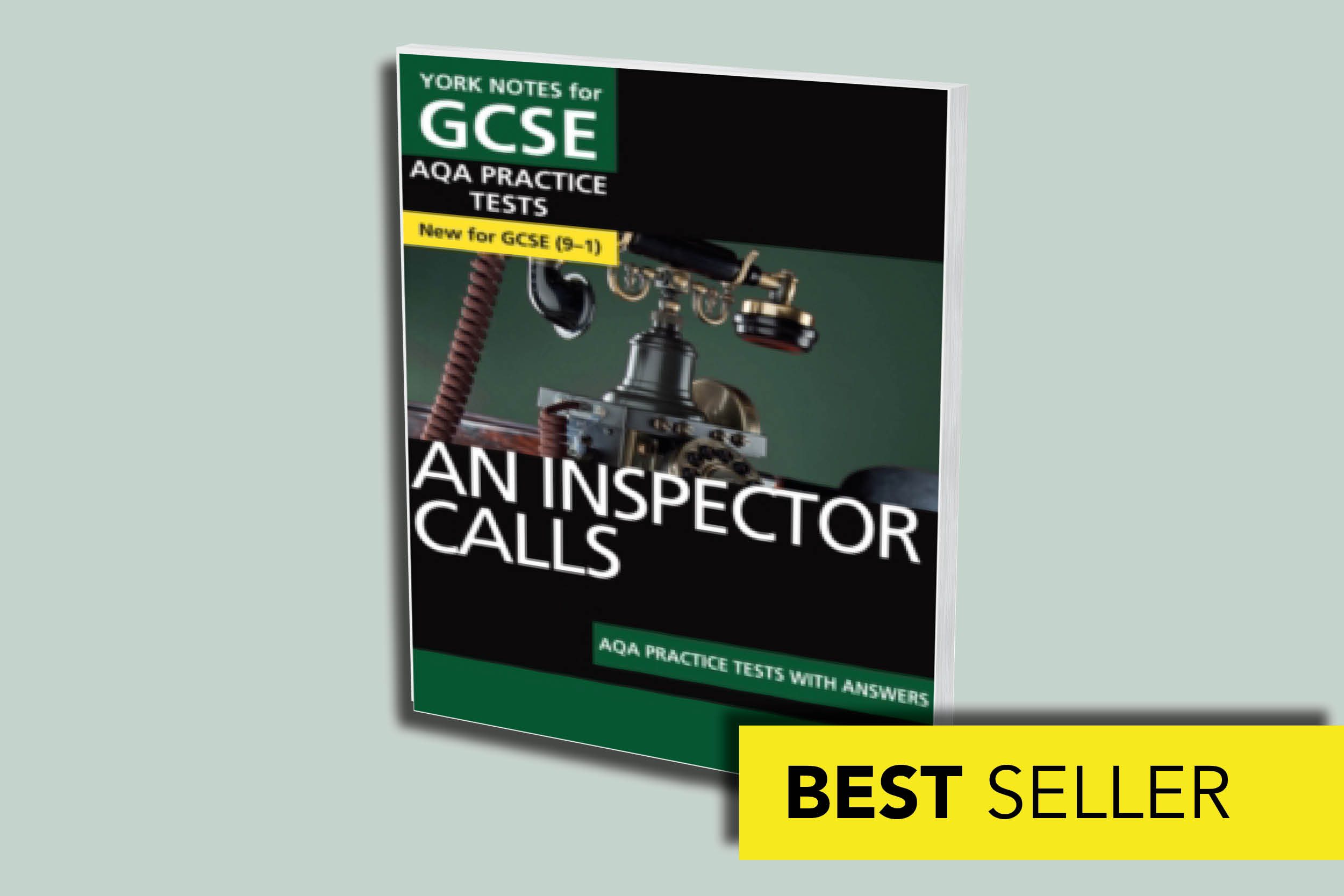 An Inspector Calls
RRP: £5.99 Your Price: £2.70
ORDER NOW and save 55%* – buy today from just £2.70 each
A Level and AS English Literature
Study Guides
Everything a student needs to get right to the heart of their text.
Help your students achieve their full potential at A Level or AS with these expert study guides.
All the abilities are covered with focused tasks to develop students' analytical skills and foster deeper understanding of the text. Enhanced exam sections, along with study tips, practice questions, sample answers and progress checks help them feel confident and prepared.
With the most in-depth analysis and detailed text summaries, these market-leading guides empower students to write high-quality responses, develop critical interpretations and engage in sophisticated discussions around themes, characters, language and contexts.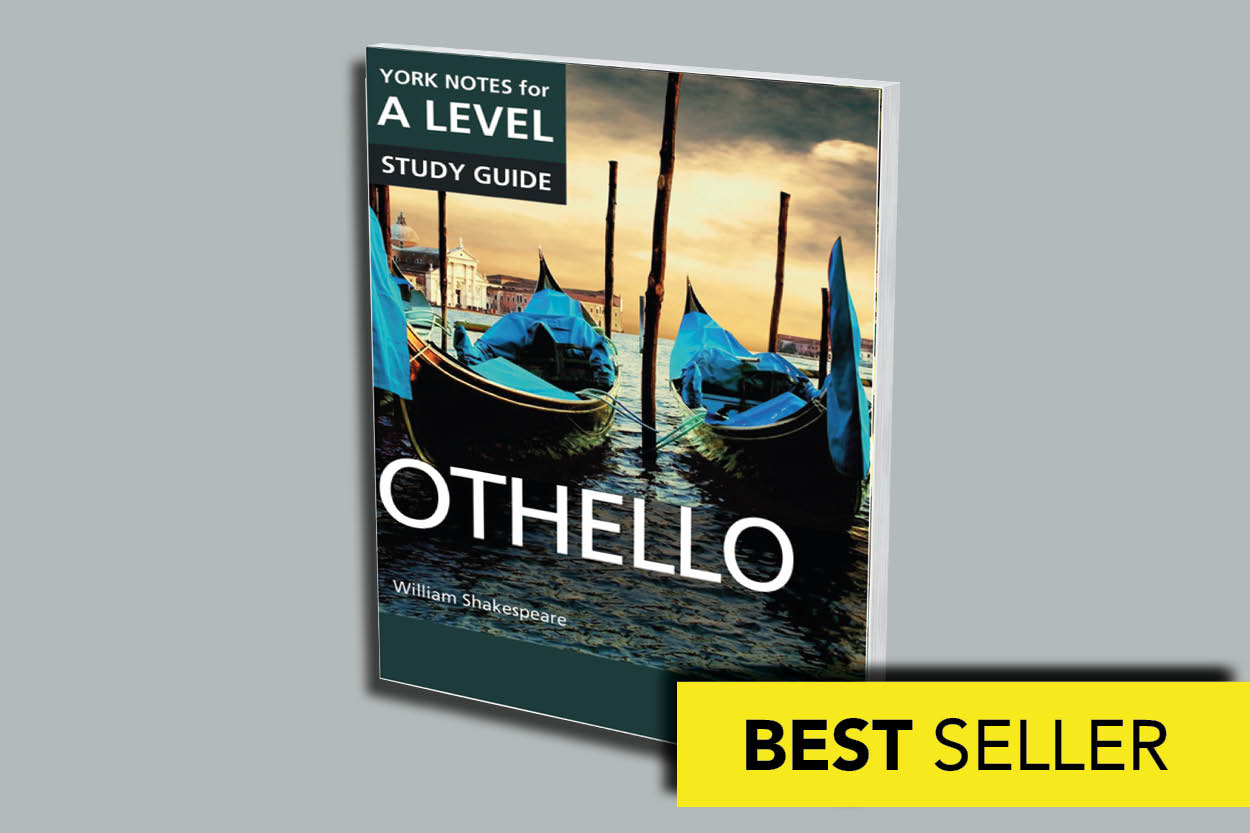 Othello
RRP: £7.99 Your Price: £3.60
ORDER NOW and save 55%* – buy today from just £3.60 each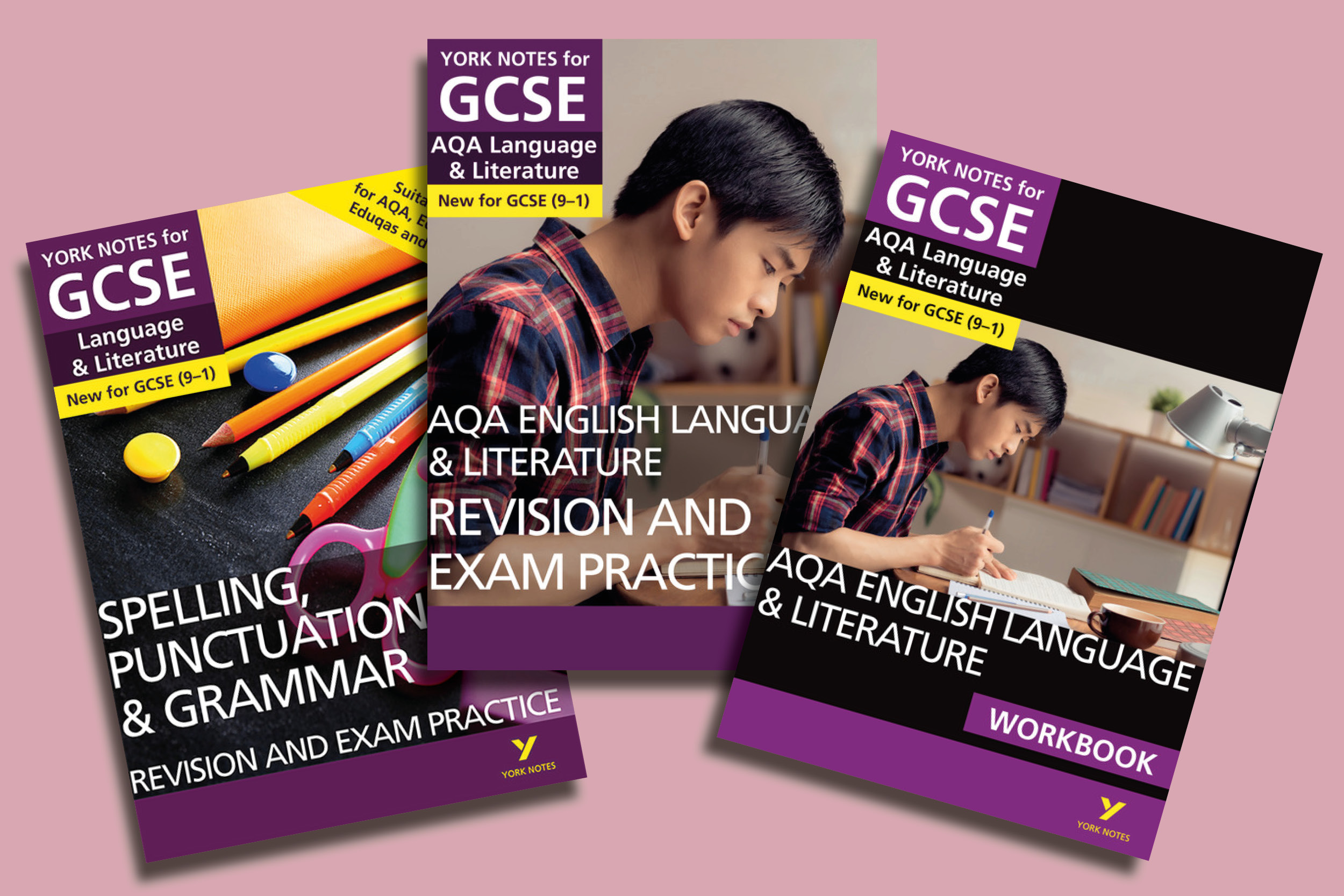 Check out our range of resources for English Language revision and exam practice.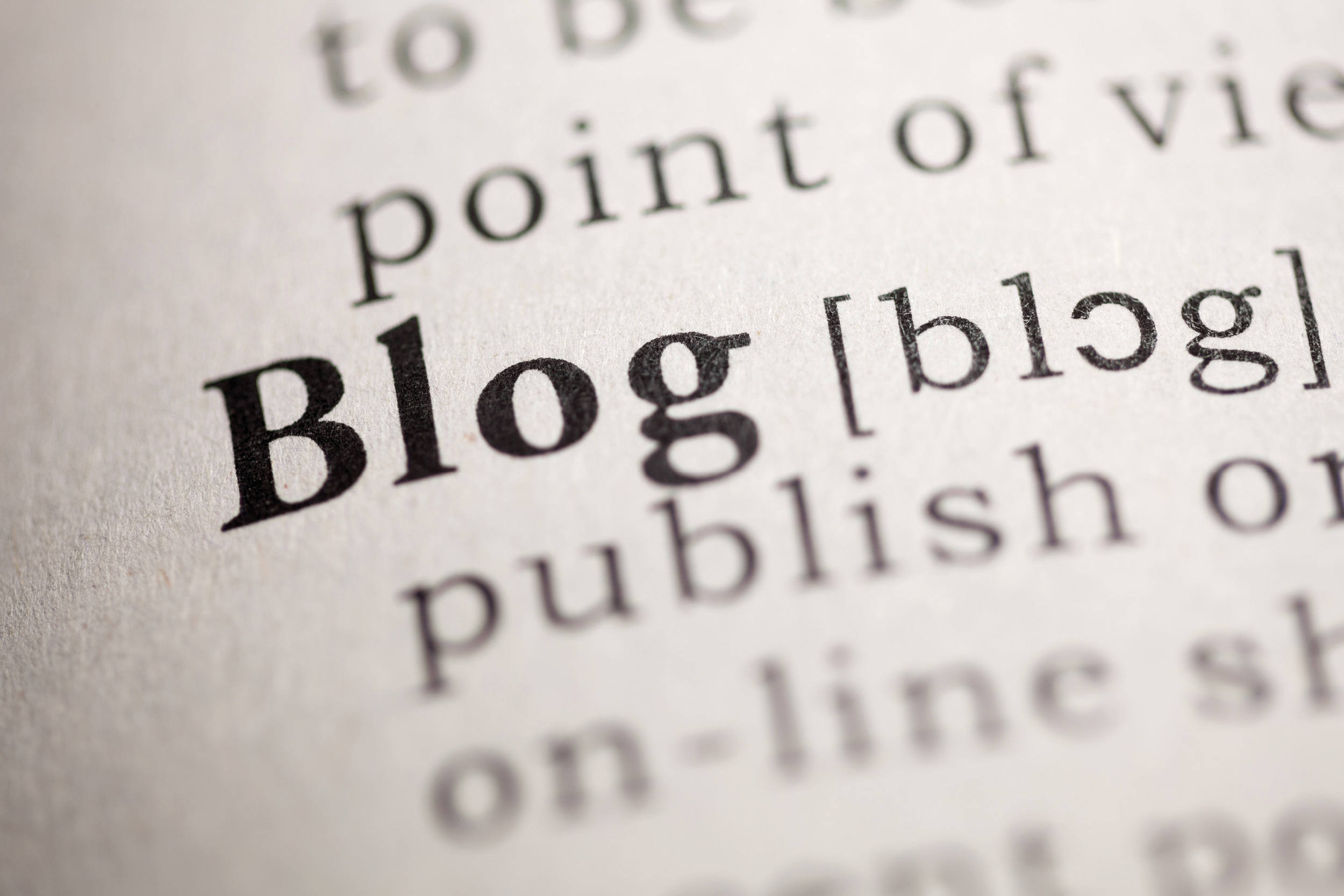 Take a look at what's new on our popular blog.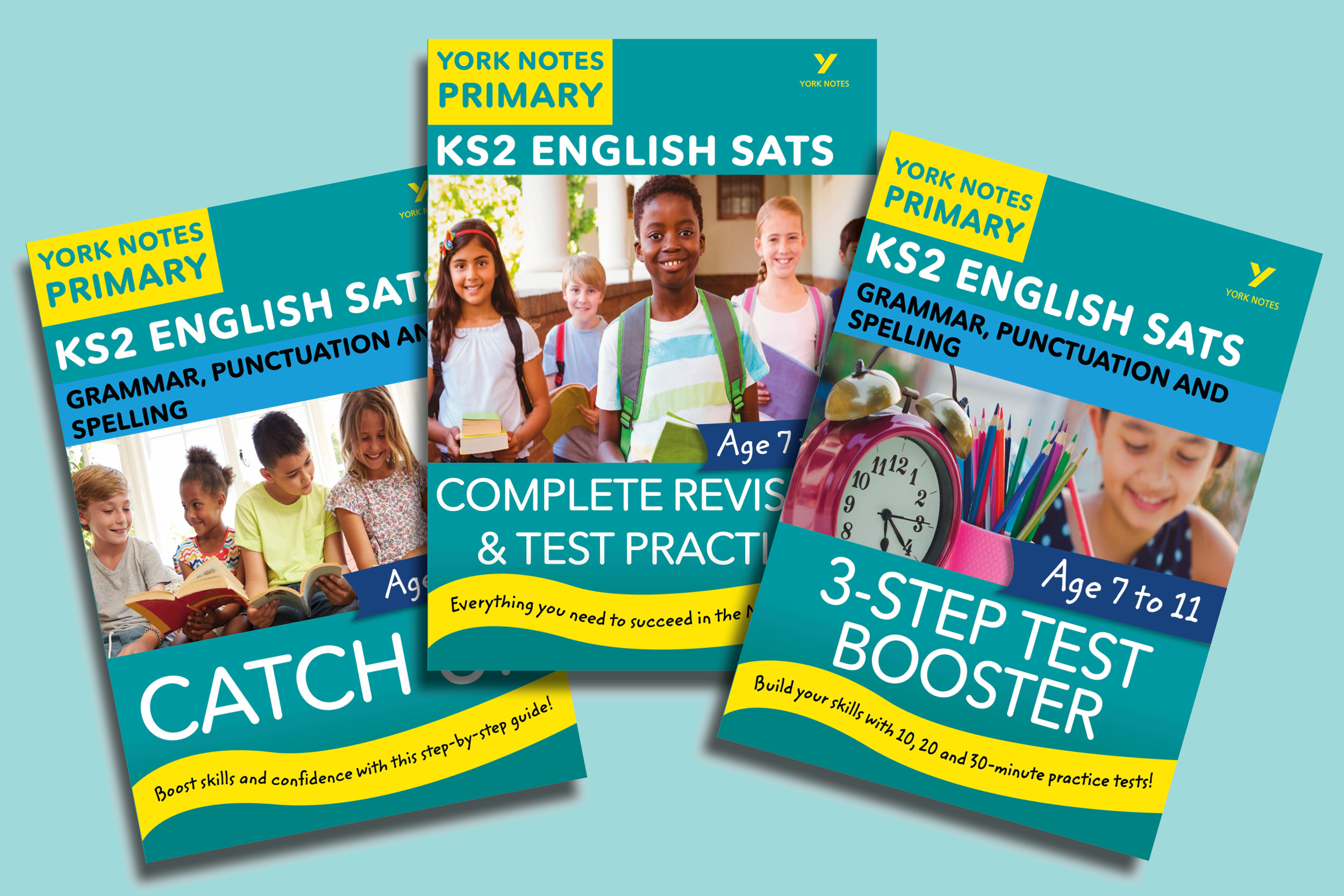 Find out how York Notes can help Key Stage 2 pupils succeed in their SATs.
*Terms and conditions apply. Subject to eligibility. The 55% discount is available to UK teachers and schools only with delivery made directly to a school or other educational establishment. We reserve the right to refuse or withdraw the 55% discount offer without notice or reason if eligibility cannot be ascertained.