Evaluate your students' progress and help them get quickly back on track
Our unique 4-Step Check-Up packs have been expertly designed to help you and your students understand how well they know the texts they're studying. 
Download and use them for free to evaluate progress and provide your students with clear guidance on how best to catch up.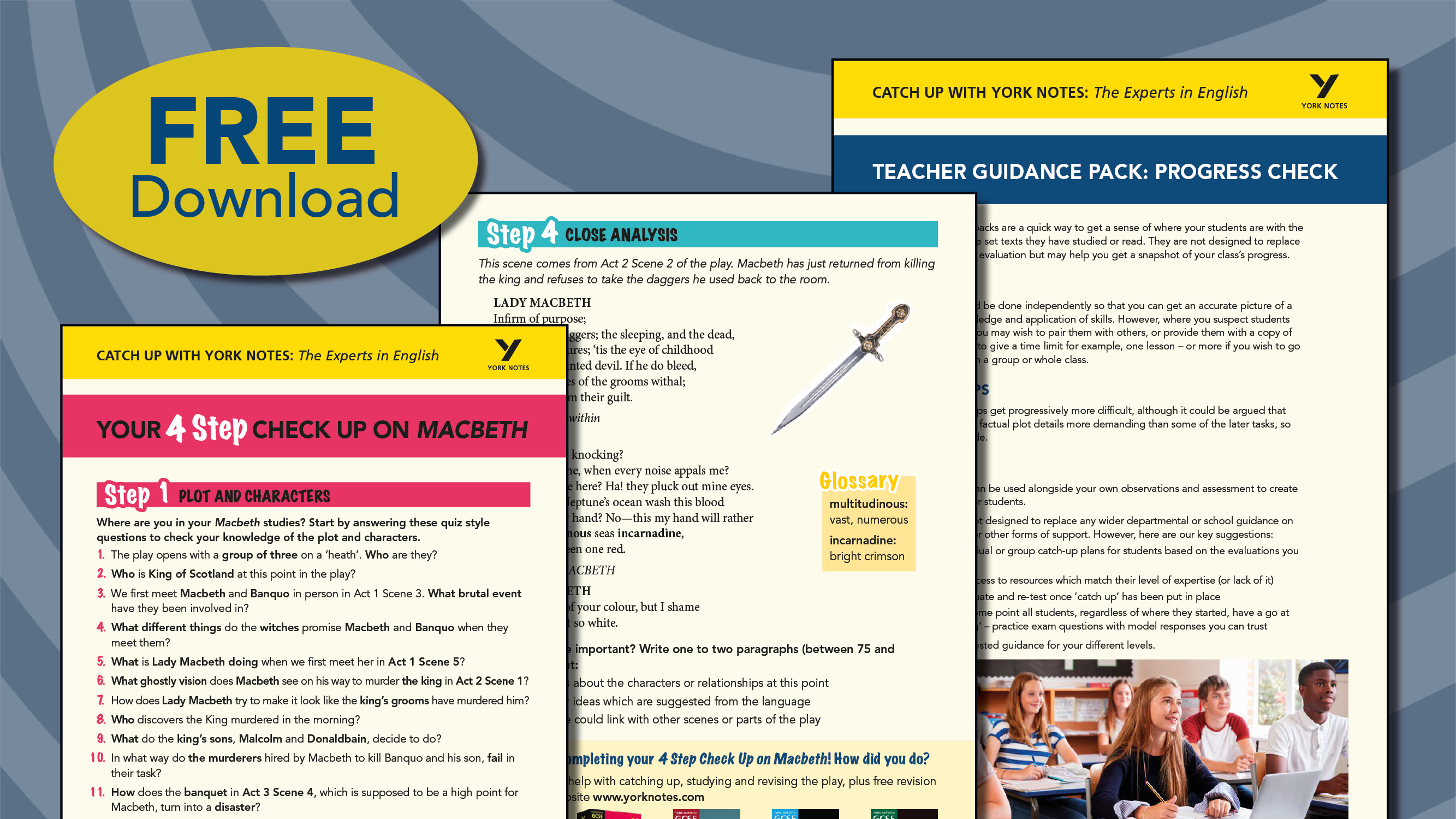 Each student pack includes:
✔️ Text-specific questions to test knowledge of plot, characters, quotations, language and themes.
✔️ A model paragraph activity to assess students' writing skills.
✔️ A deeper analysis to test how students respond to a short extract from the text.
The teacher pack includes:
✔️ General guidance on how to use the pack to help you and your students.
✔️ A handy evaluation grid and marking system to record students' progress.
✔️ Ideas to help you help your students at different levels get back on track.
Download your FREE pack below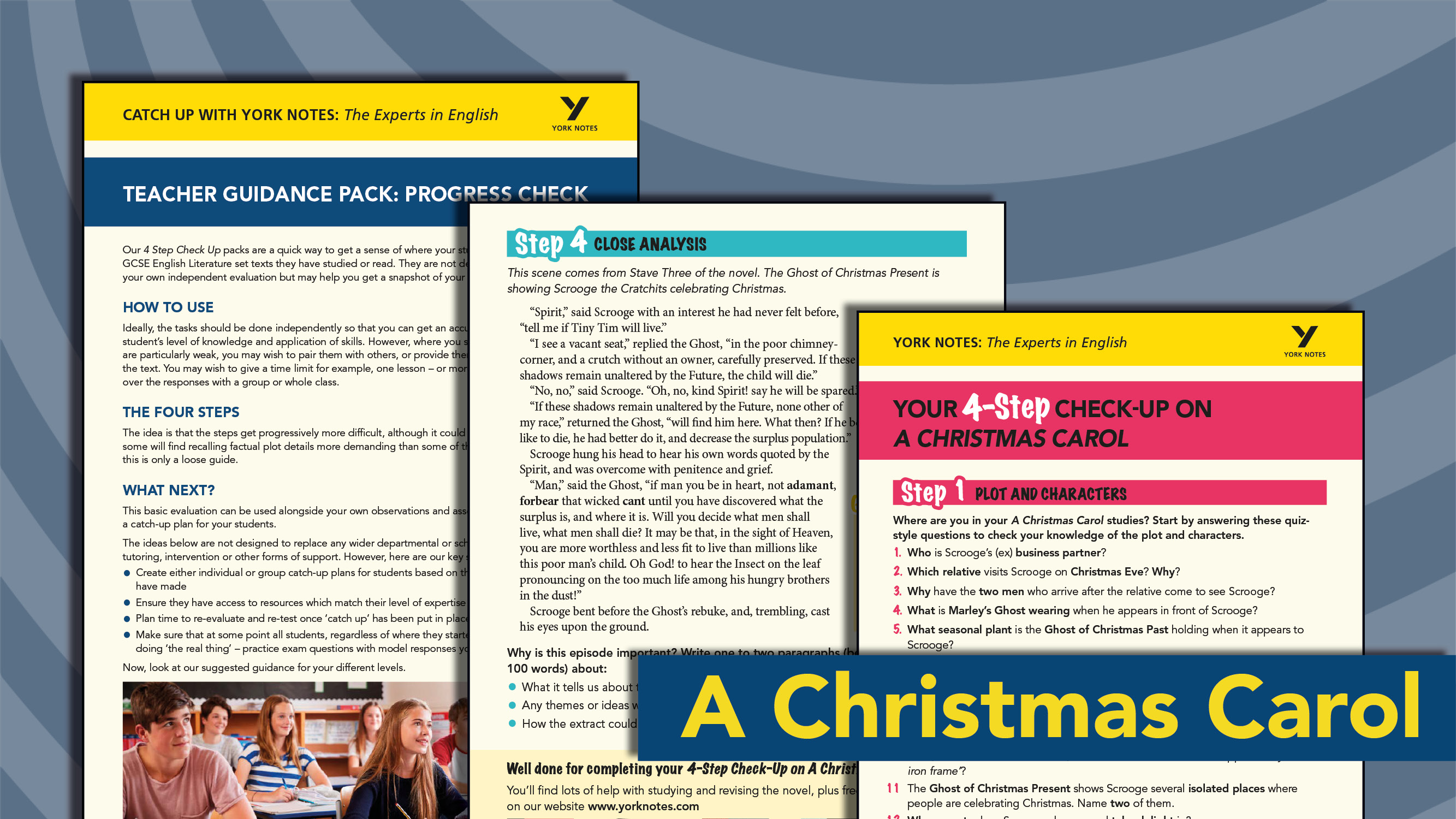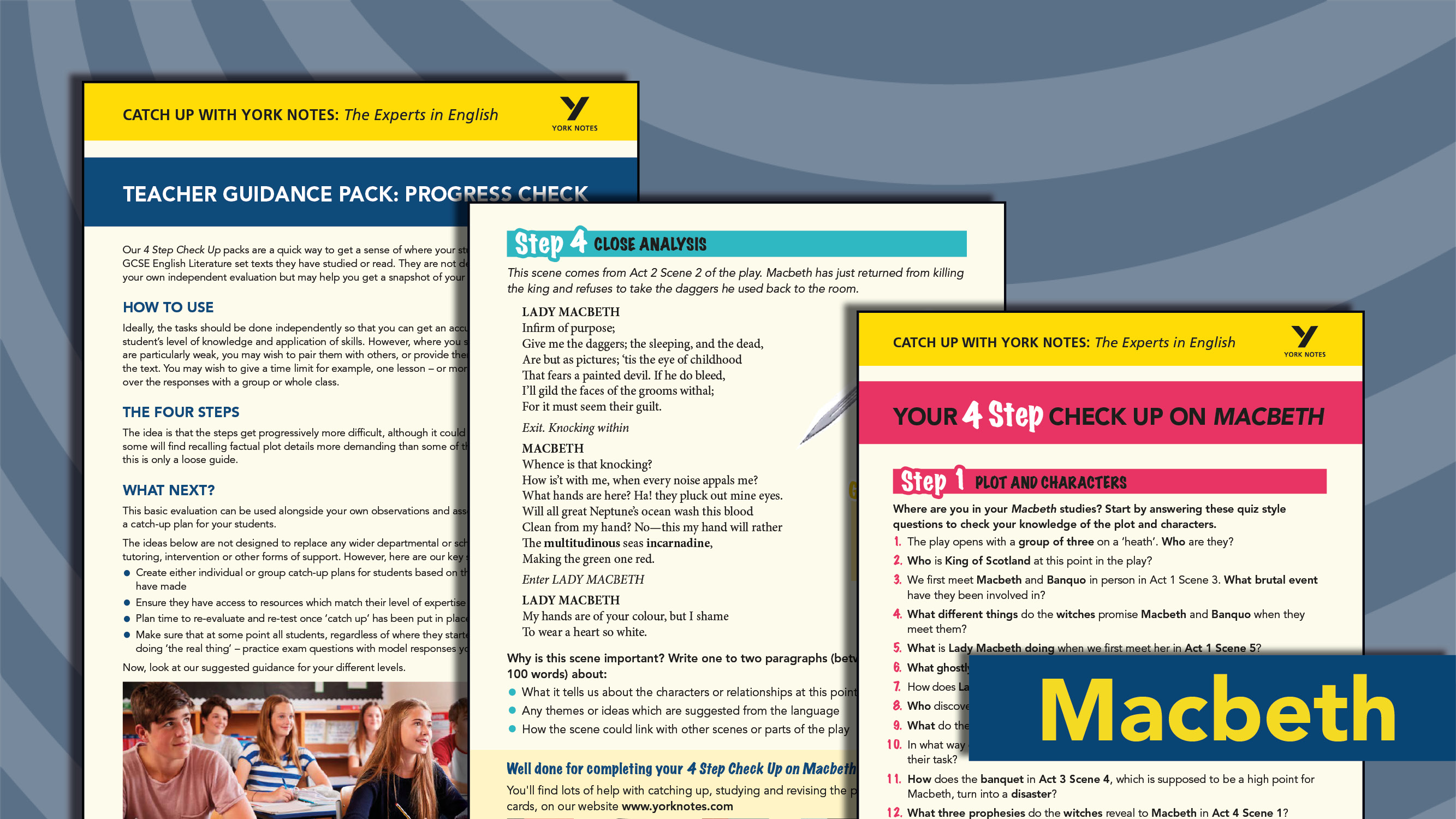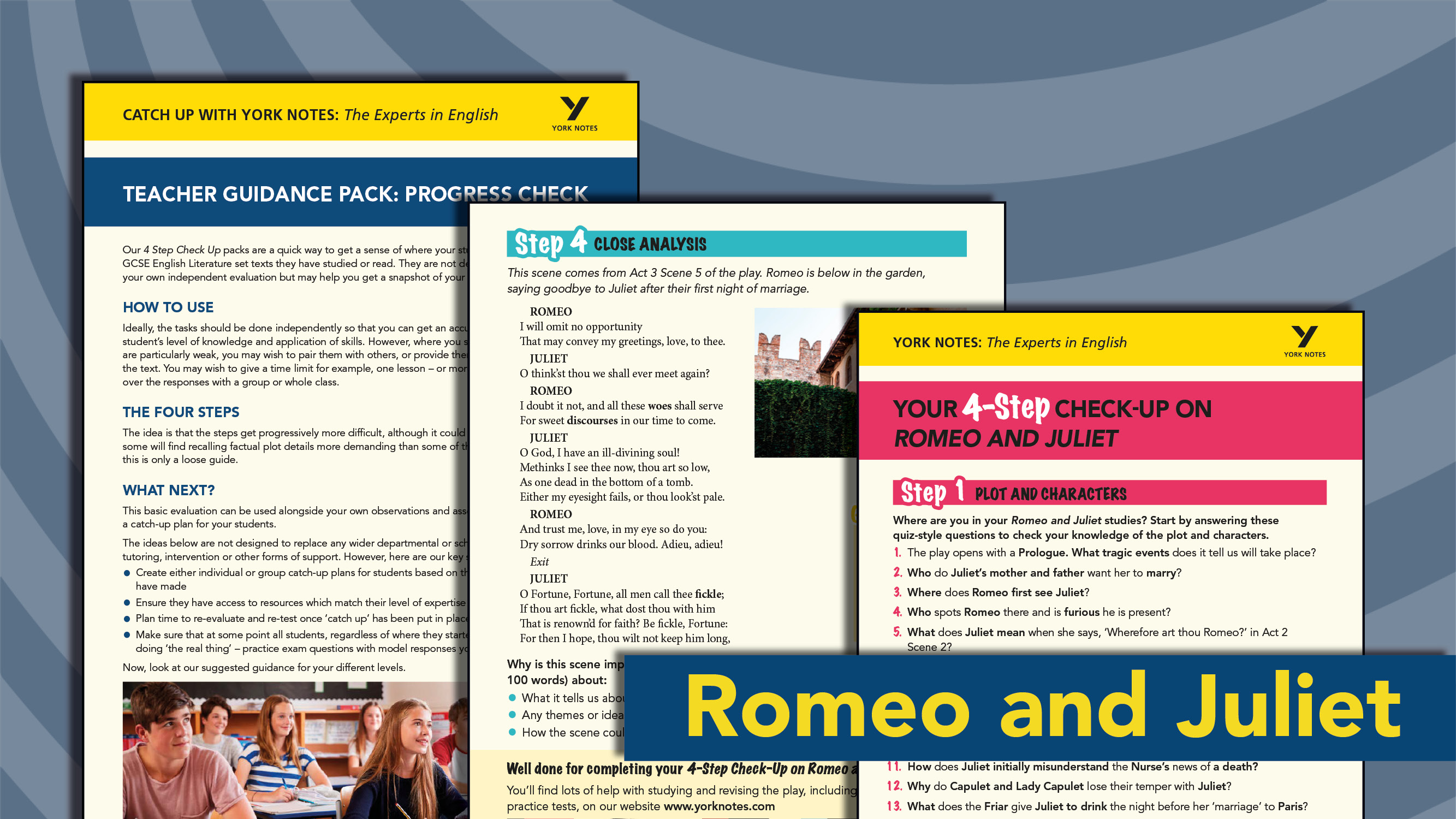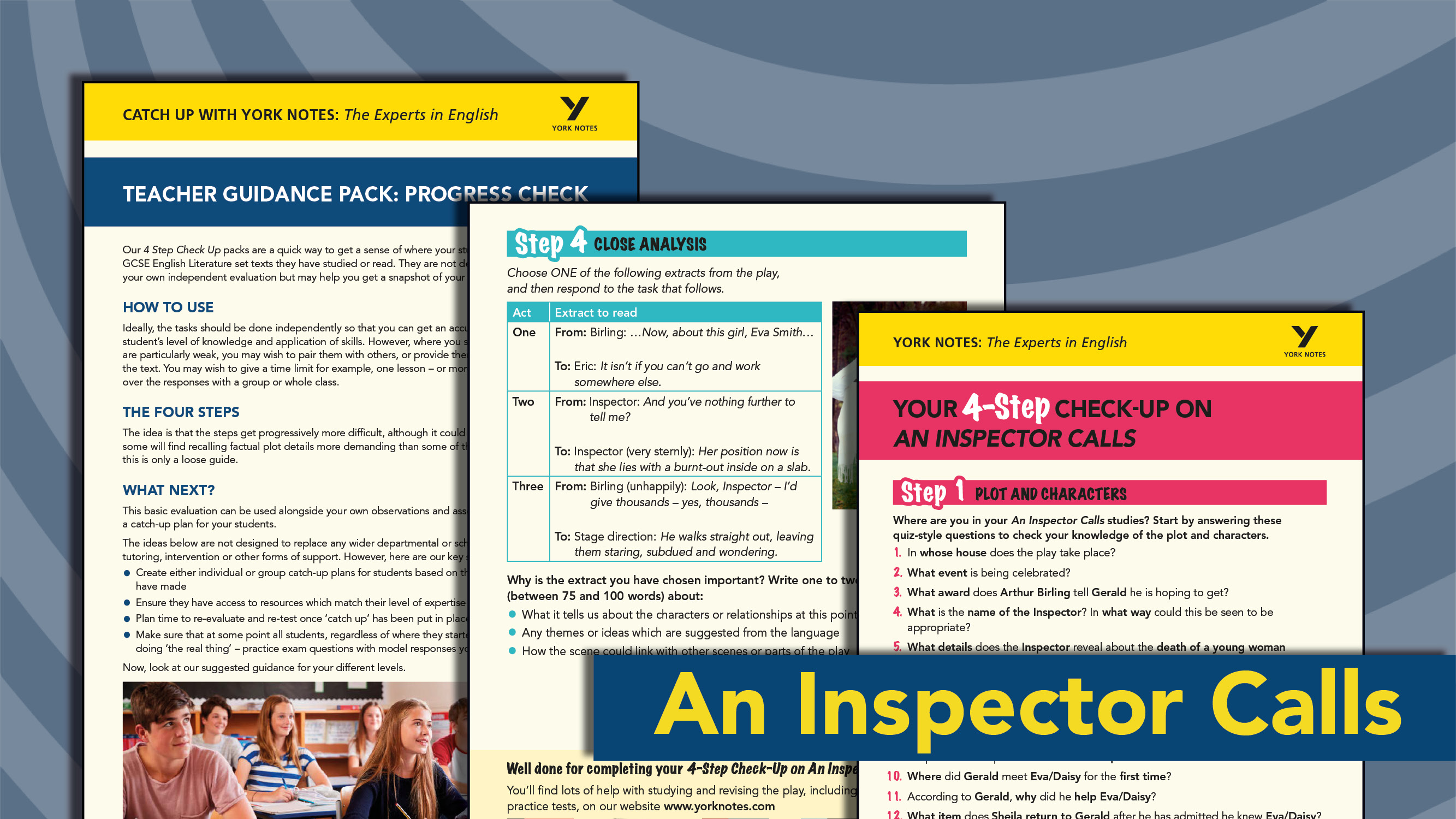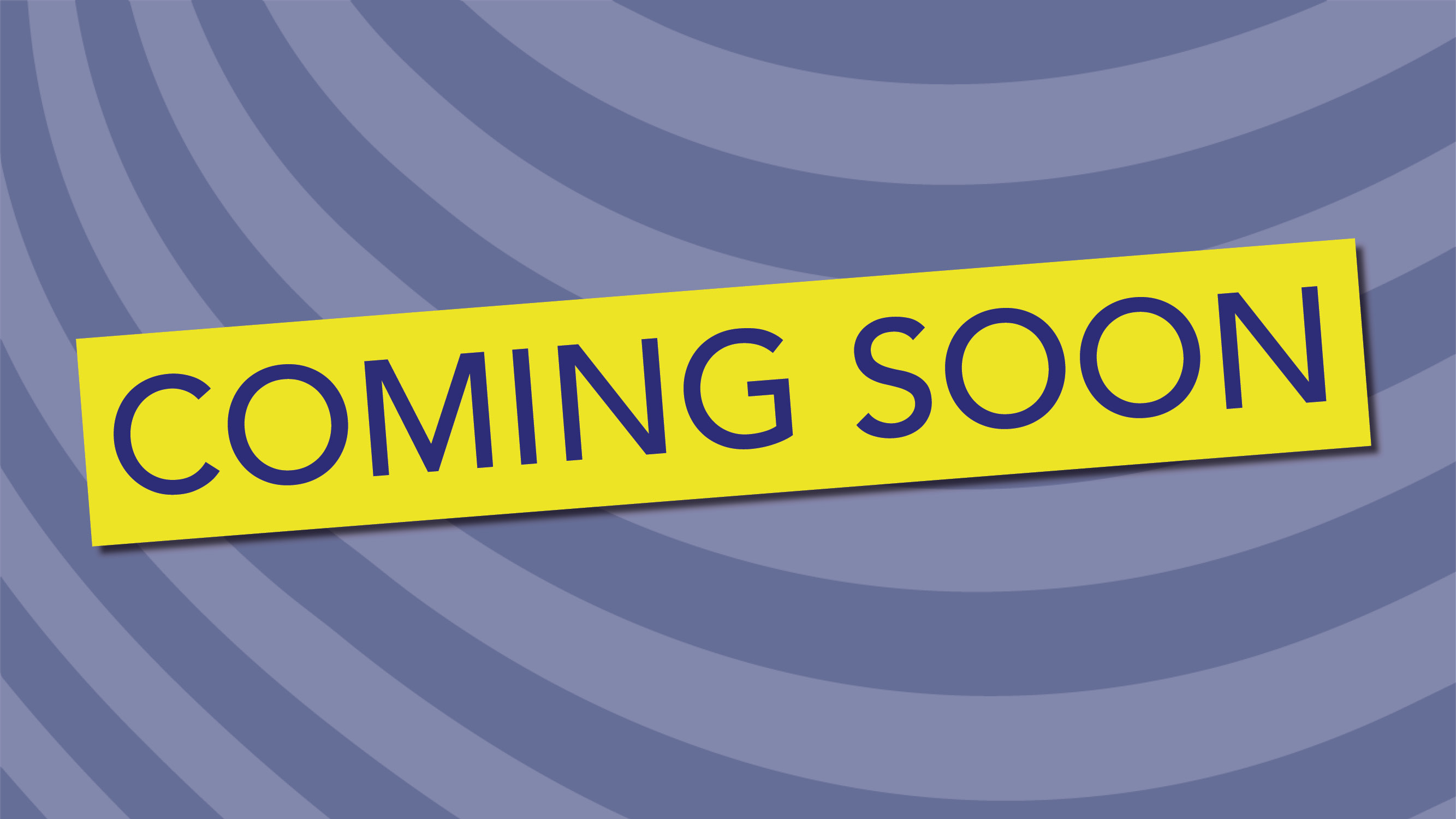 Help your students catch up and stay ahead with our complete range of GCSE English Literature study, revision and practice resources.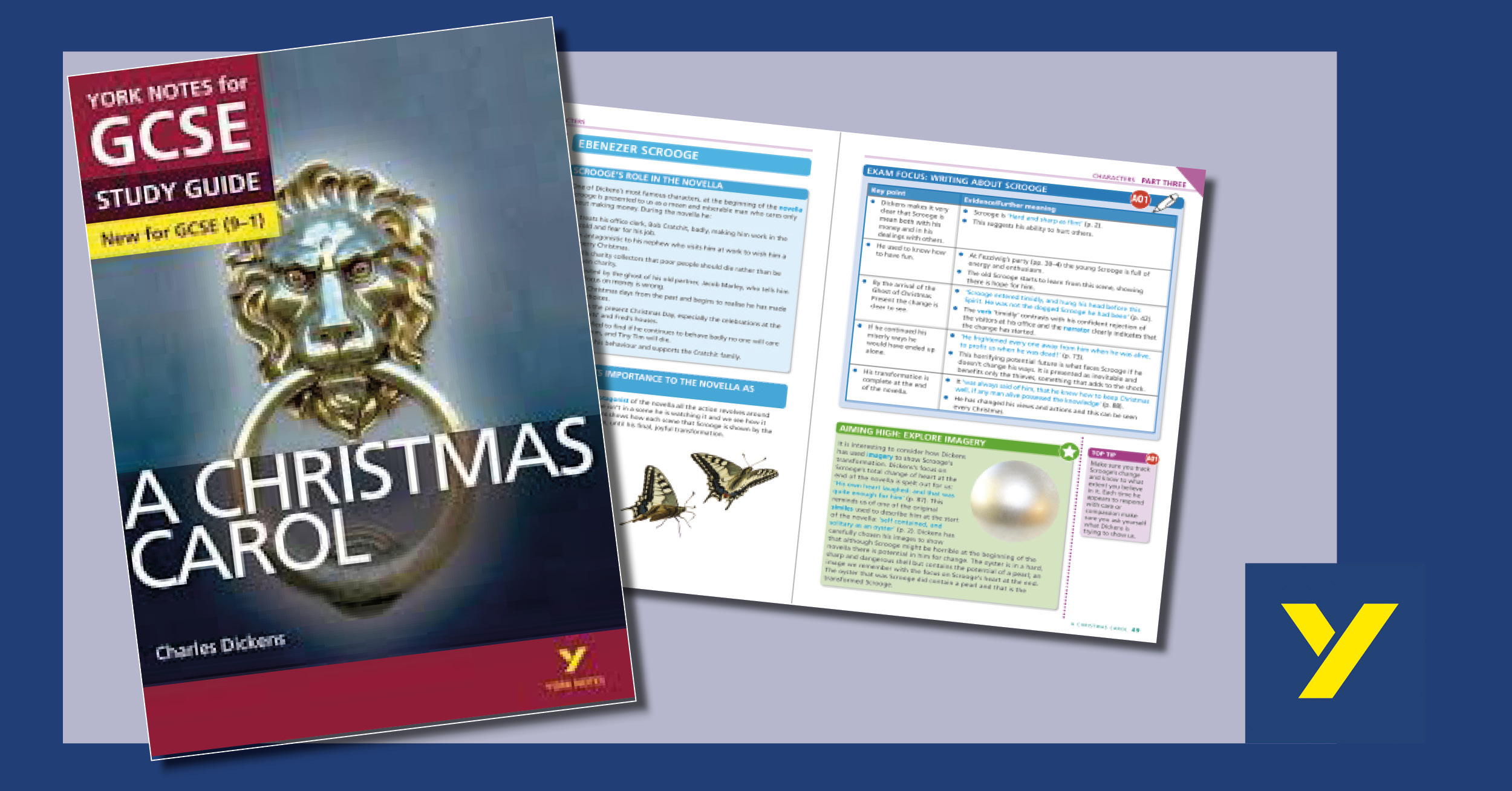 Save 55%

* on GCSE Study Guides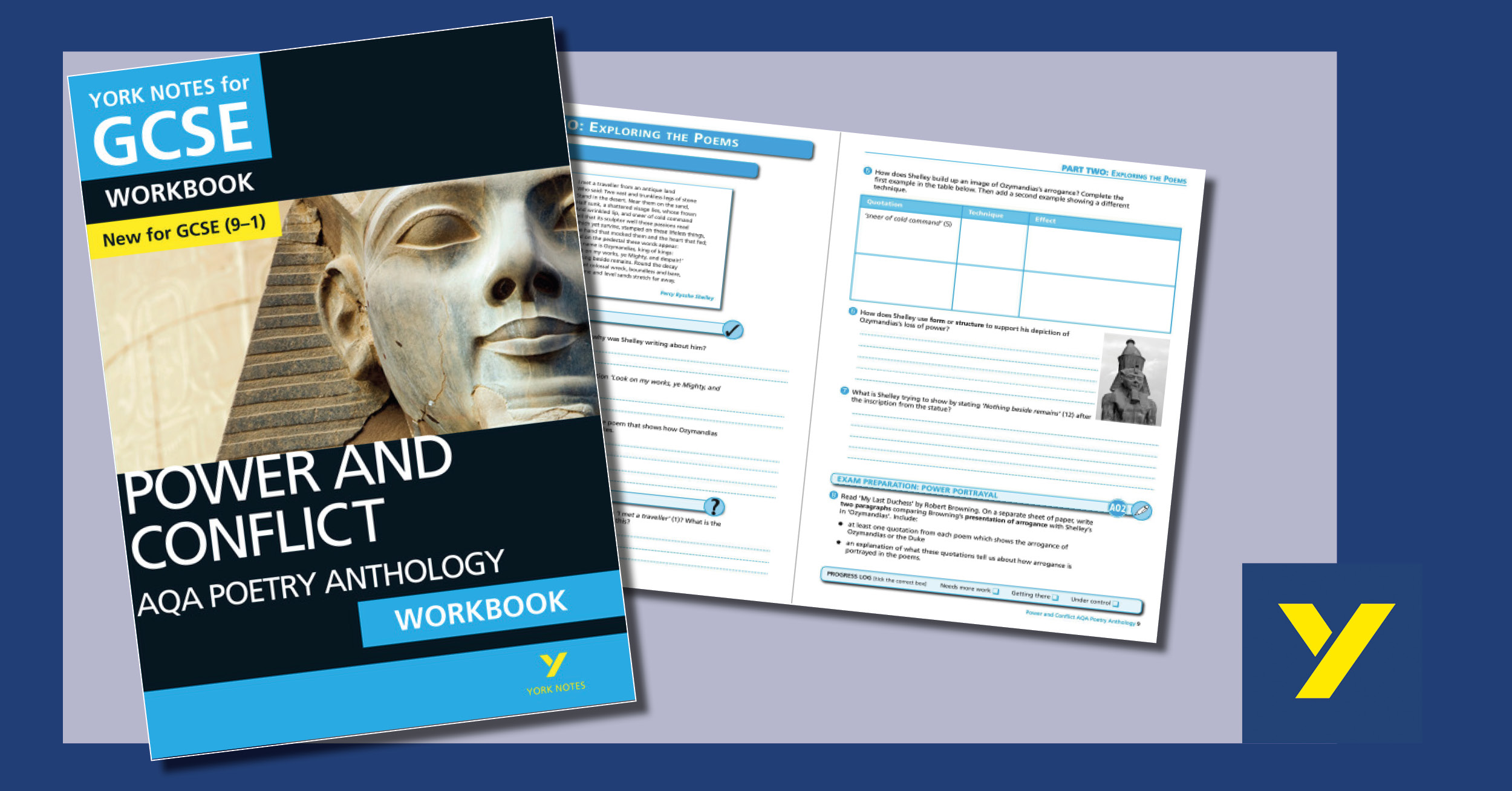 Save 55%*

on GCSE Workbooks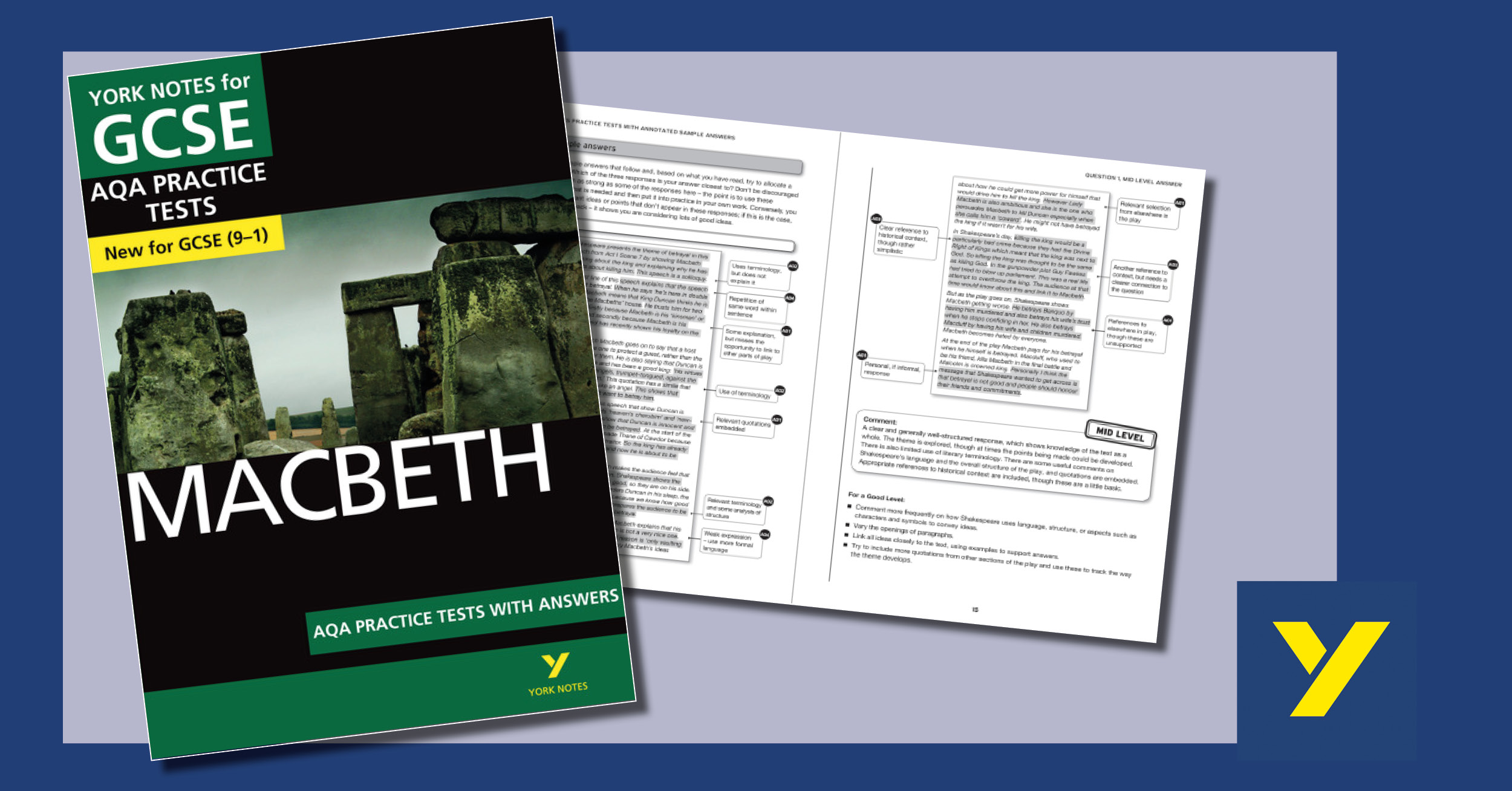 Save 55%*

on GCSE Practice Tests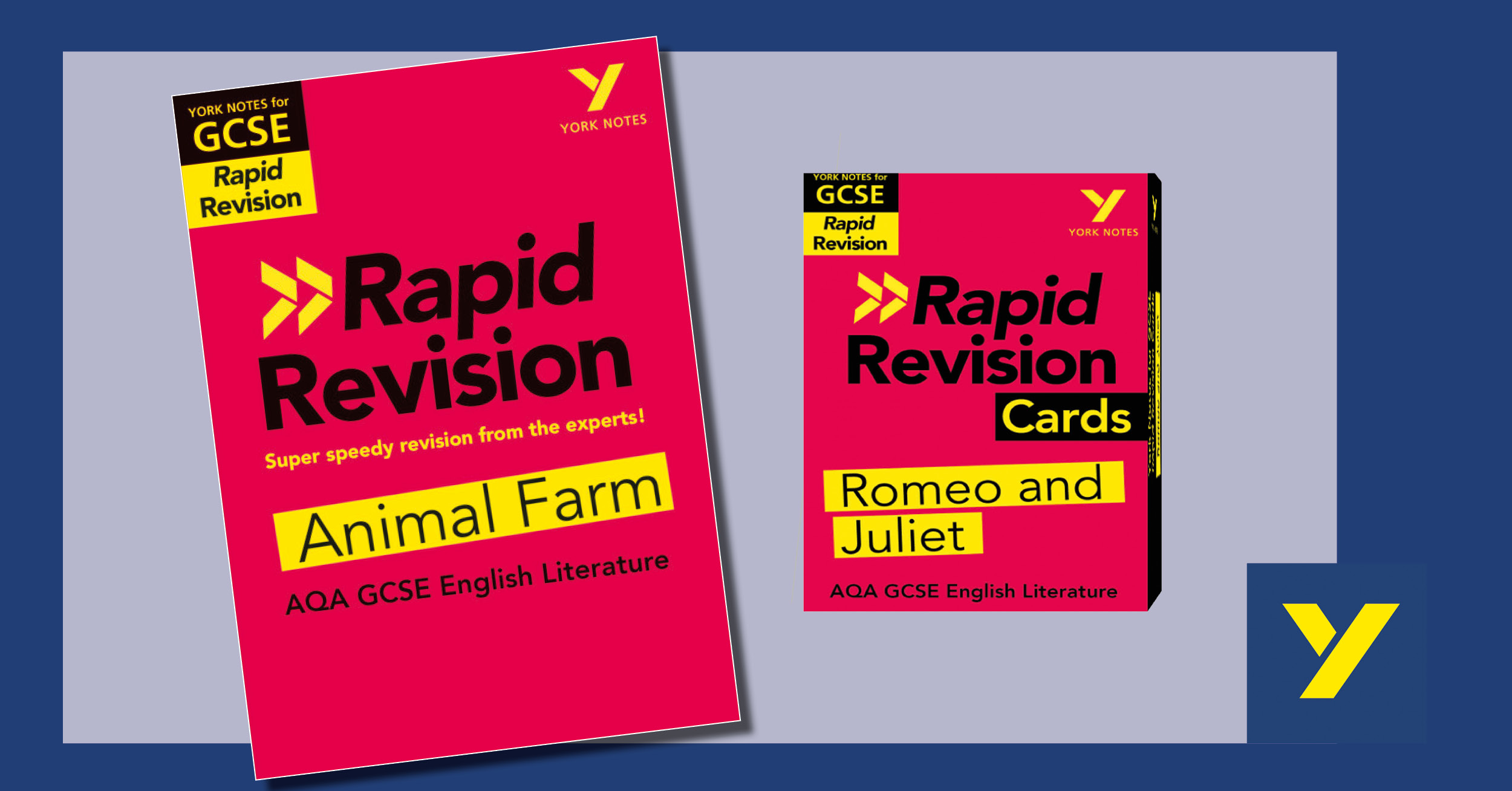 Save 55%

* on GCSE Rapid Revision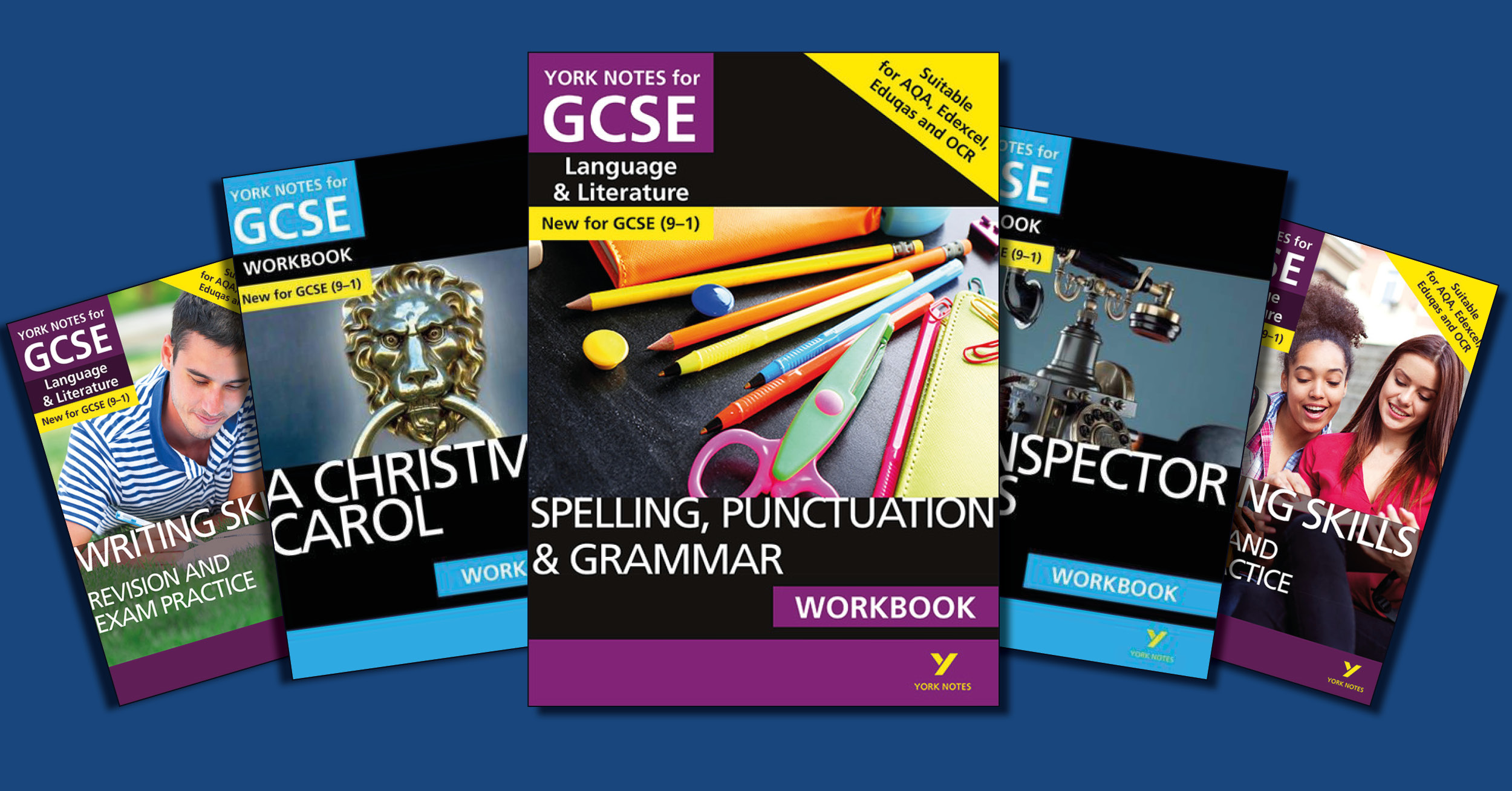 Save 55%*

on refreshing key English skills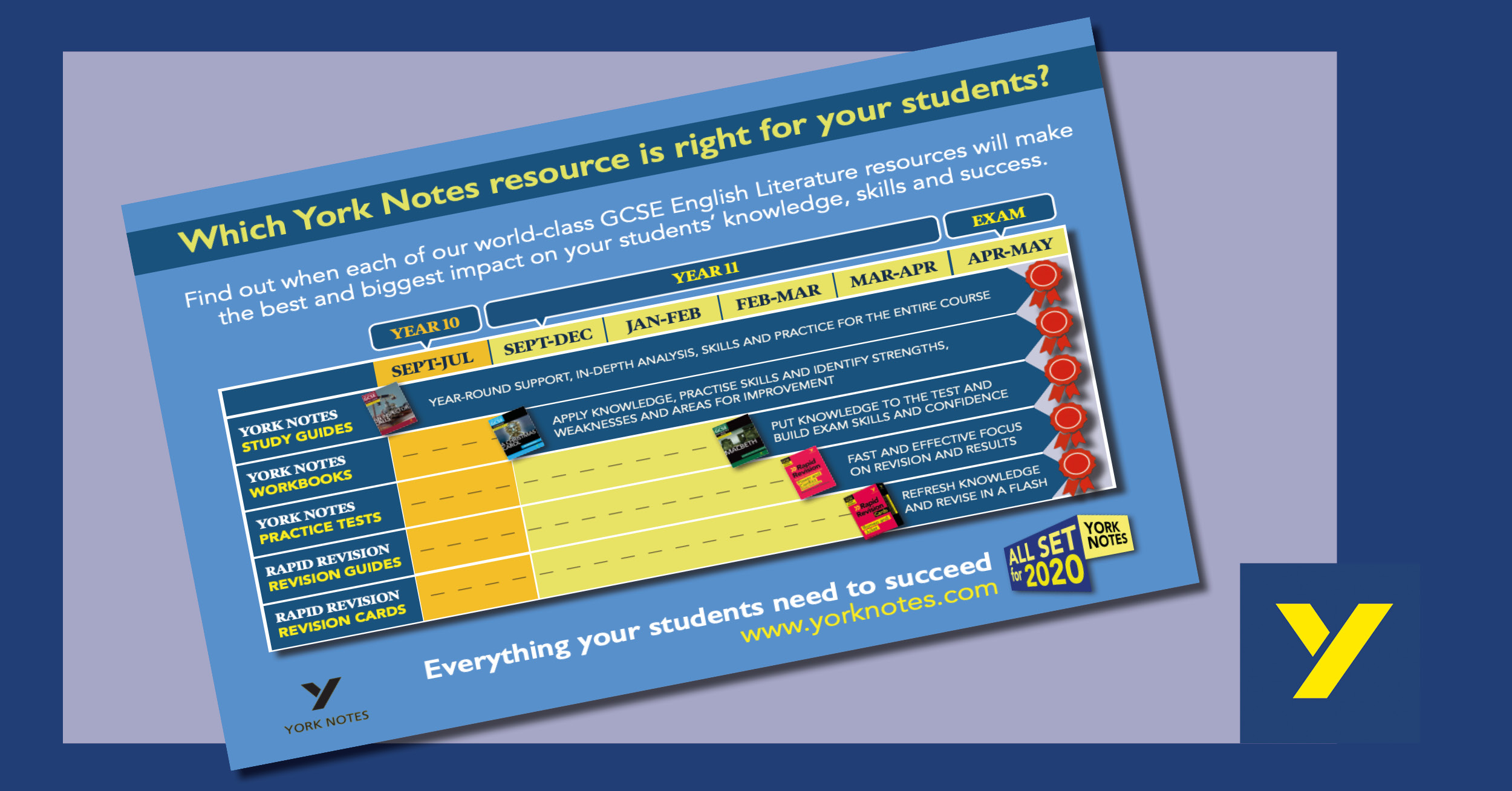 Find the best resources to help your students
TEACHERS
Use YNSCHOOLS at the checkout to get your 55% discount

on orders of 10 copies or more

!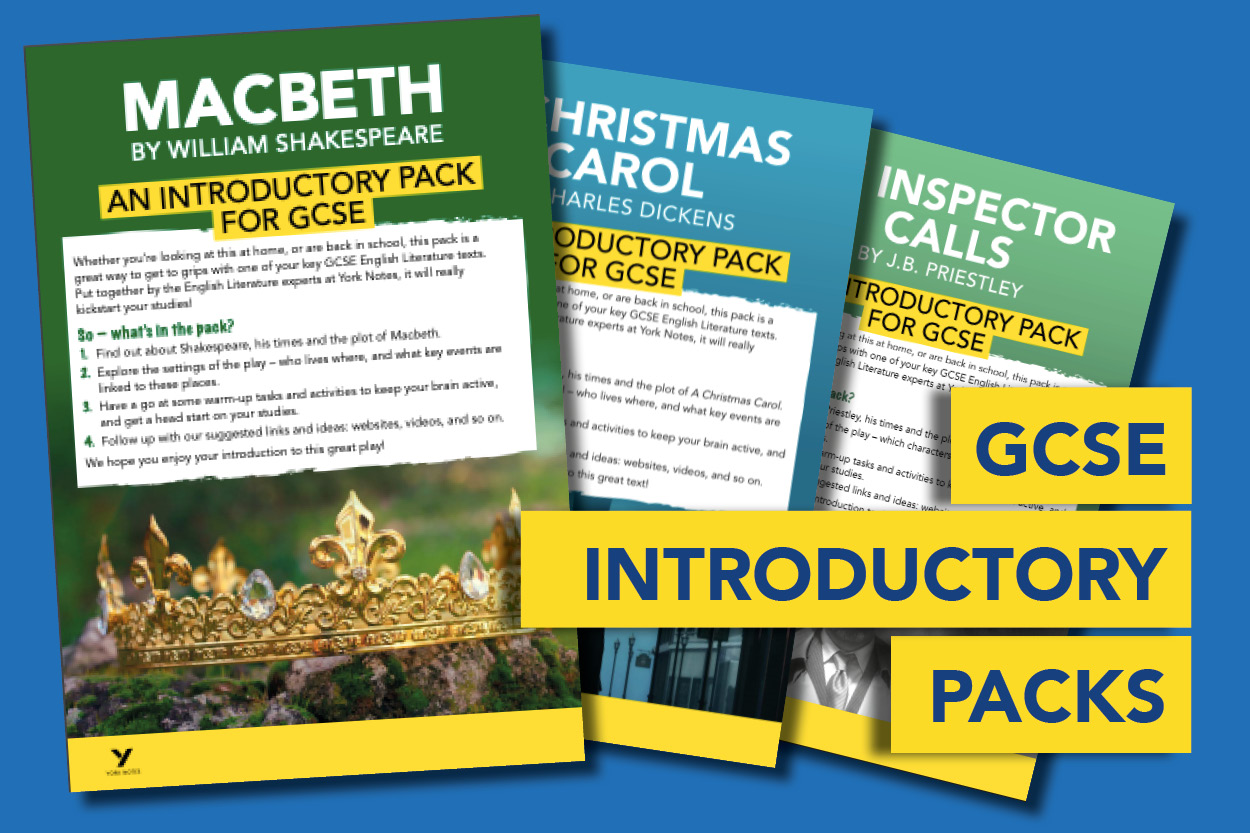 FREE GCSE INTRODUCTORY PACKS
Getting to grips with the key texts.
.
To help students that are just starting their English Literature GCSEs or looking for a handy way to refresh their knowledge, we've put together some introductory packs for the most popular set texts and poetry.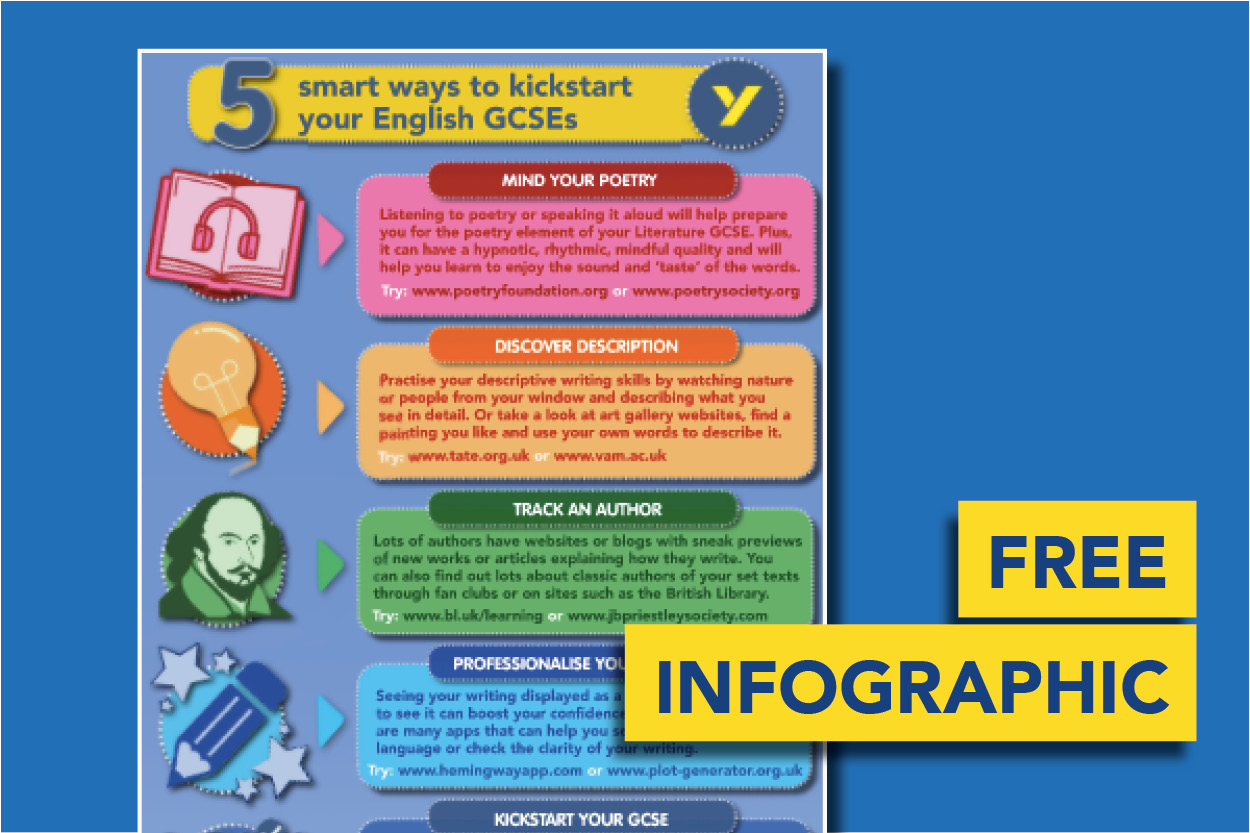 TOP TIPS FOR YOUR STUDENTS
FIVE

 

smart ways to kickstart English GCSEs.

.
There are lots of great ways students can get ahead with their English GCSEs from home. Why not download and share these  smart, fun and creative ideas we've put together to help?
 *Terms and conditions apply. Subject to eligibility. The 55% discount offer is available to teachers, educational establishments and their representatives in the UK only.
We reserve the right to withdraw, extend, change or replace the offer without notice.