GCSE English Literature –
Pathway to Success
FREE student support packs from the experts in English.
Help your students navigate their own route to success in their studies with these exclusive pathway packs for key GCSE texts.
———————
Whether they're feeling positive or in need of some extra help, these expert packs will provide the extra insight, practice and support they need to keep moving ahead with confidence.
✔️ Tailor the resource to meet student needs with two possible pathways through the pack.
✔️ Quickly get to grips with the basics using the info-filled introduction pack.
✔️  Hone skills with tasks, tests and essay-planning tools.
✔️  Put knowledge and skills to the test with an exam-style practice test.
✔️ Expand and extend knowledge with an array of helpful links and resources.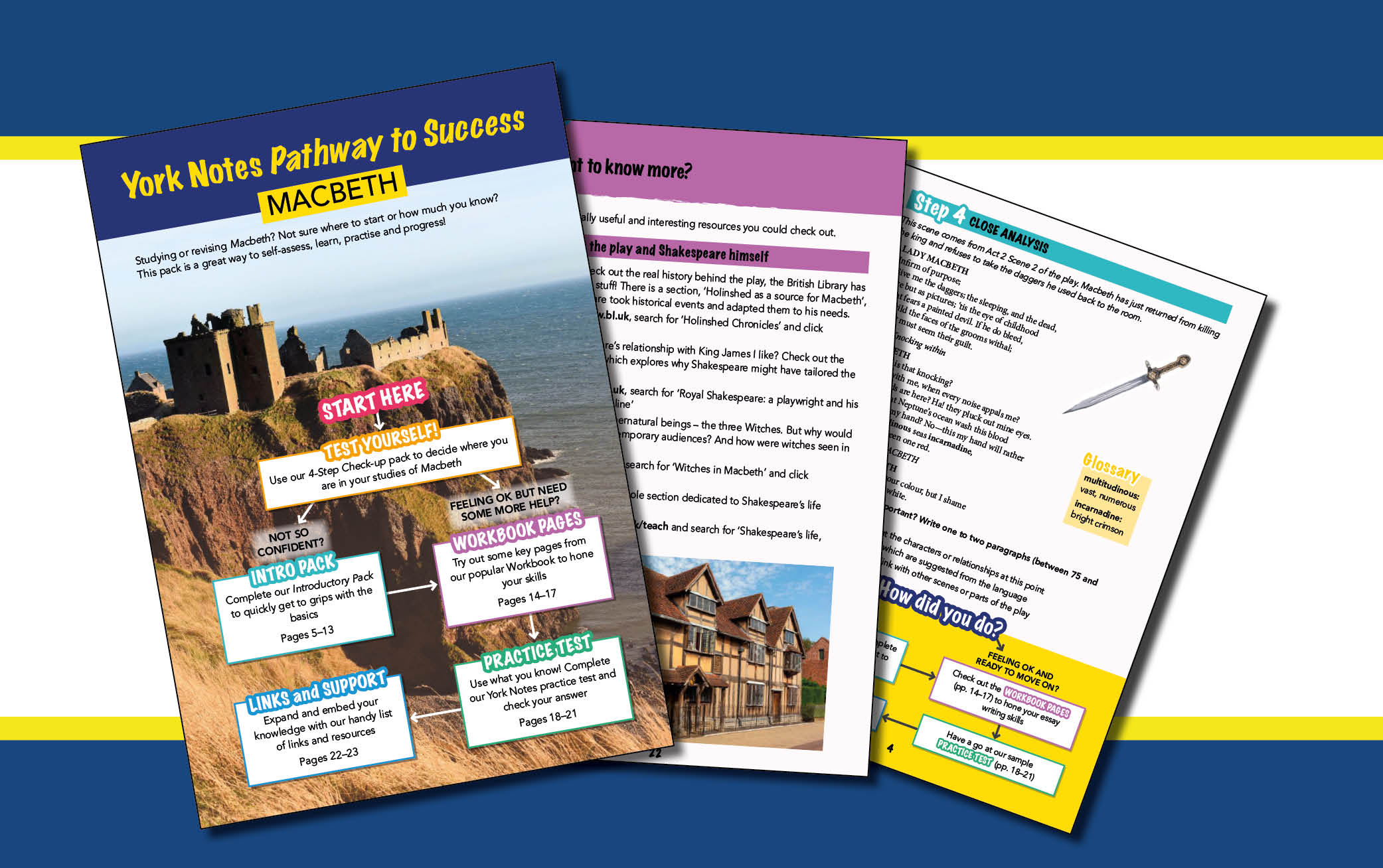 More expert help to get your students on track for the best results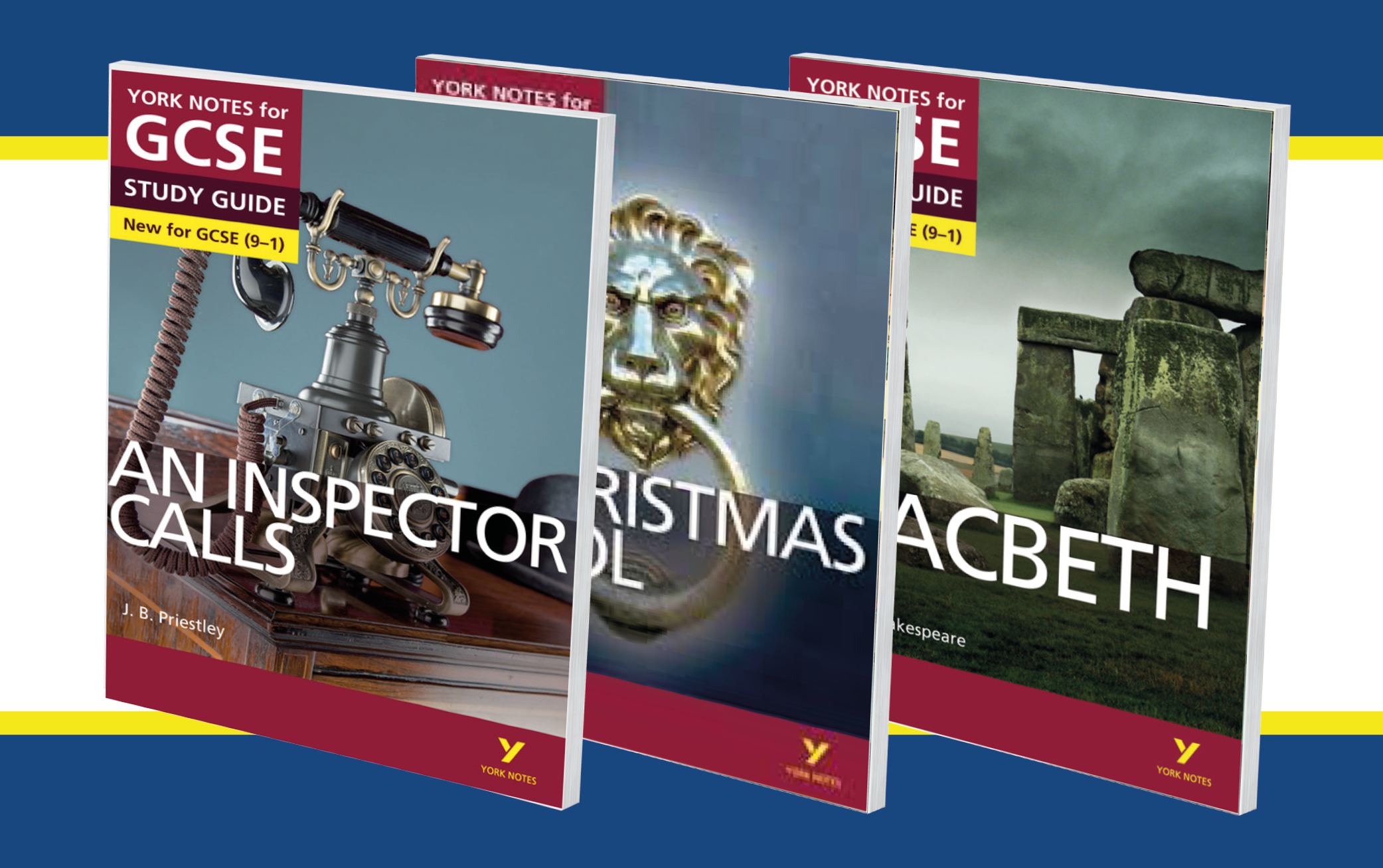 Study Guides – from £2.70

save 55%
The complete and comprehensive way to support your students' studies in 2021 and GCSE English Literature exams in 2022.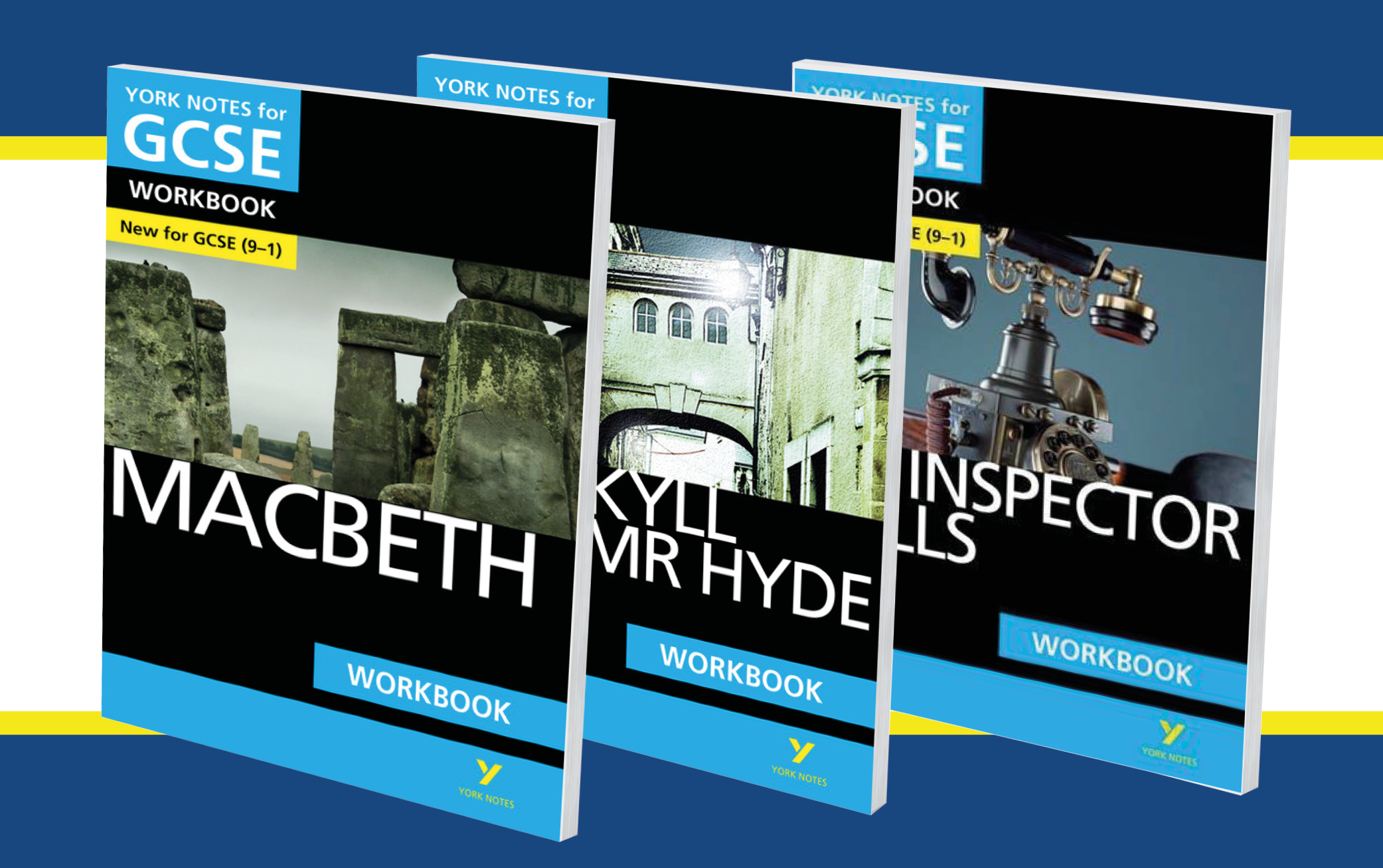 Workbooks – from £2.70 

save 55%
Help your students test and build their knowledge of every part of the text with a huge range of questions, activities and exercises.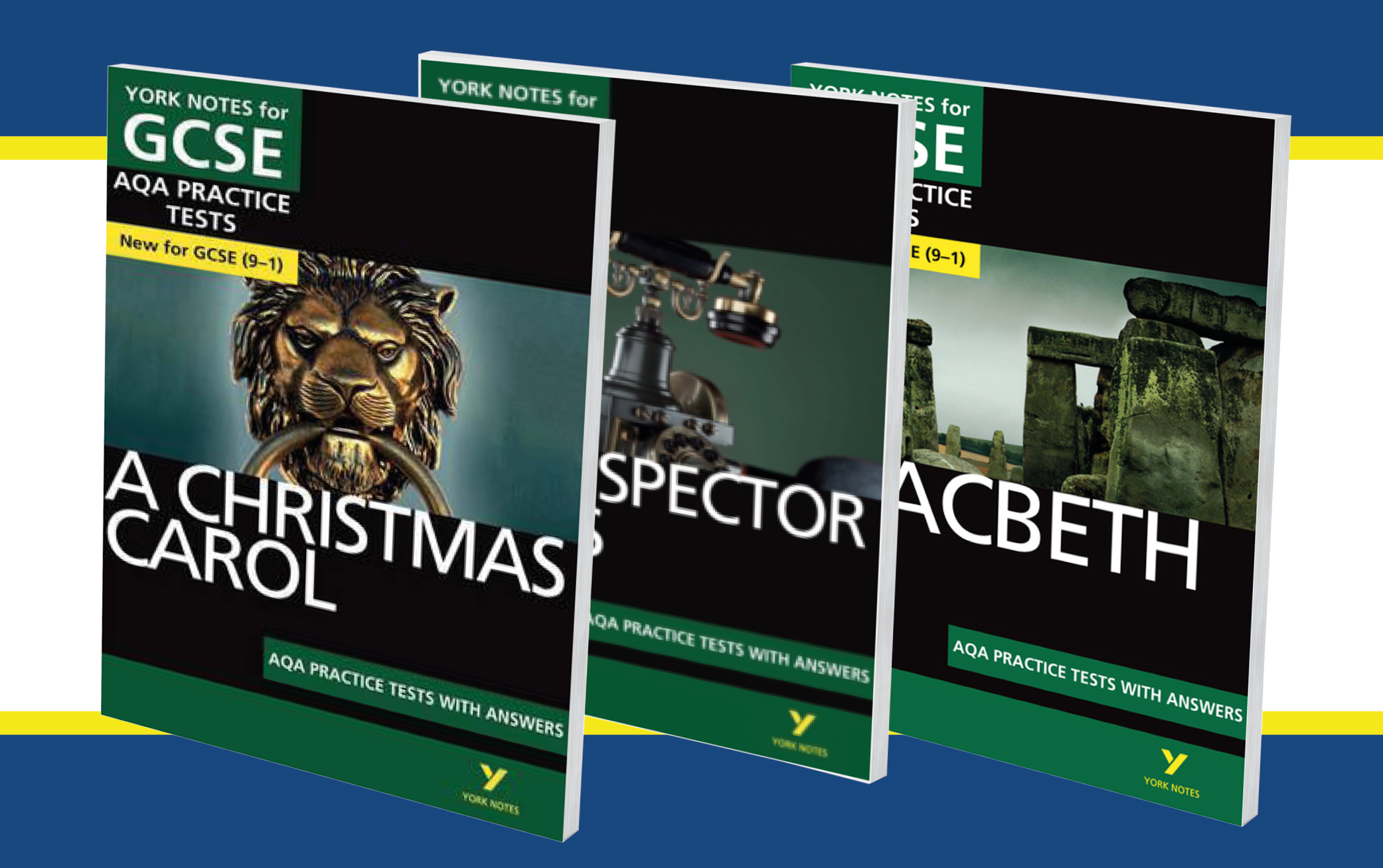 Practice Tests – from £2.70 

save 55%
Beat nerves, help them build their confidence and get your students ready for any test, exam or assessment.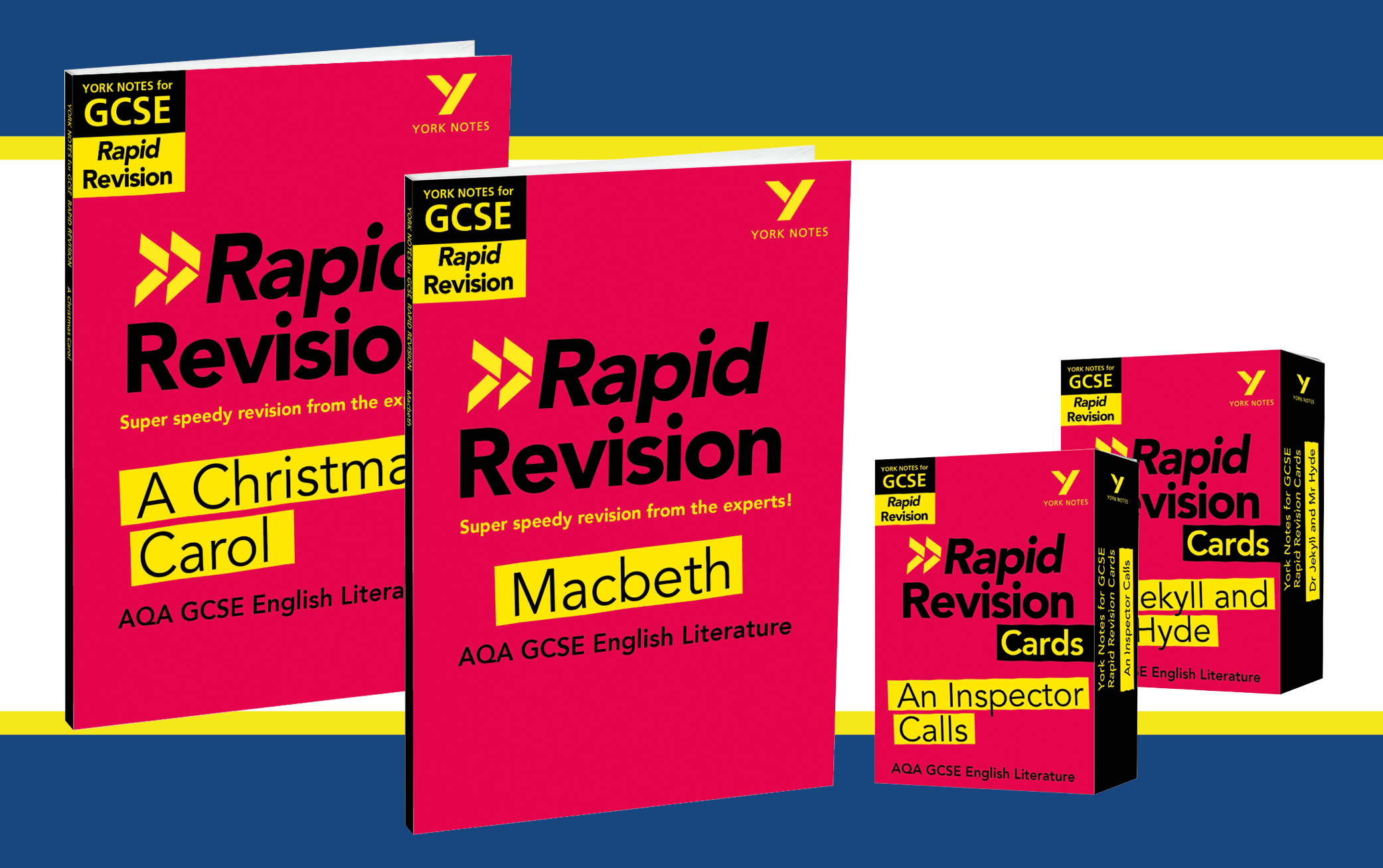 Rapid Revision – from £3.99

save 55%
Turbo charge your students' study, revision and test preparation sessions and help them feel ready for their studies, tests and exams.
Other FREE resources to help your students get ahead
DOWNLOAD

 our

FREE

Top 10 study tips

Discover top tips and unmissable advice from the experts to help your students guide their studies, stay on track and get the most from their time.

Help them prepare for success with these exclusive free downloads.
FIVE

smart ways to kickstart your students' English GCSEs.

There are lots of great ways your class can get ahead with their English GCSEs from home. Why not try the smart, fun and creative ideas we've put together to help your students?
 *Terms and conditions apply. Subject to eligibility.
We reserve the right to withdraw, extend, change or replace the offer without notice.