Our pick of the best summer reads for English Literature lovers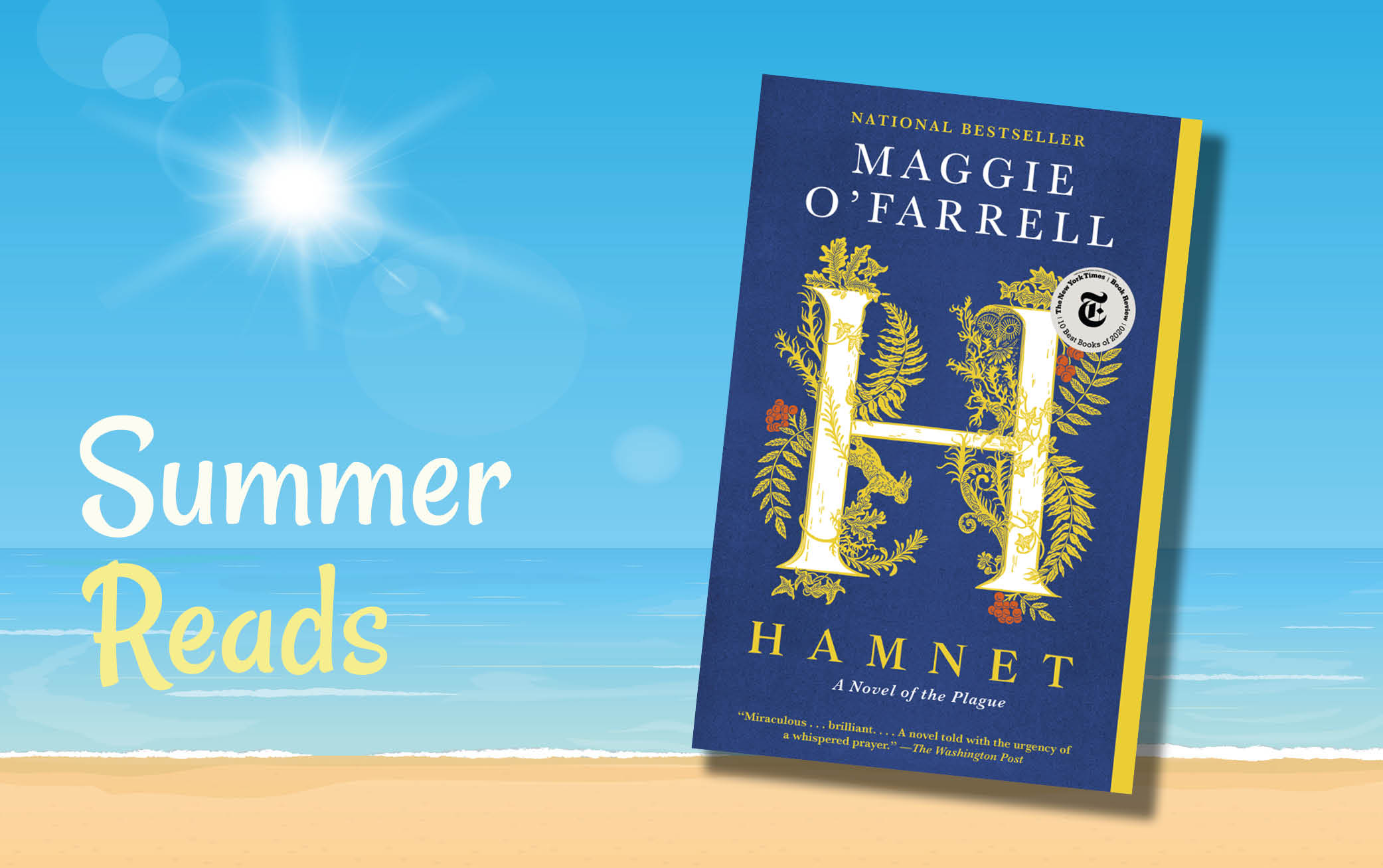 Hamnet by Maggie O'Farrell (2020)
A tender exploration of the short life of Shakespeare's only son Hamnet – the inspiration behind one of Shakespeare's most popular tragedies.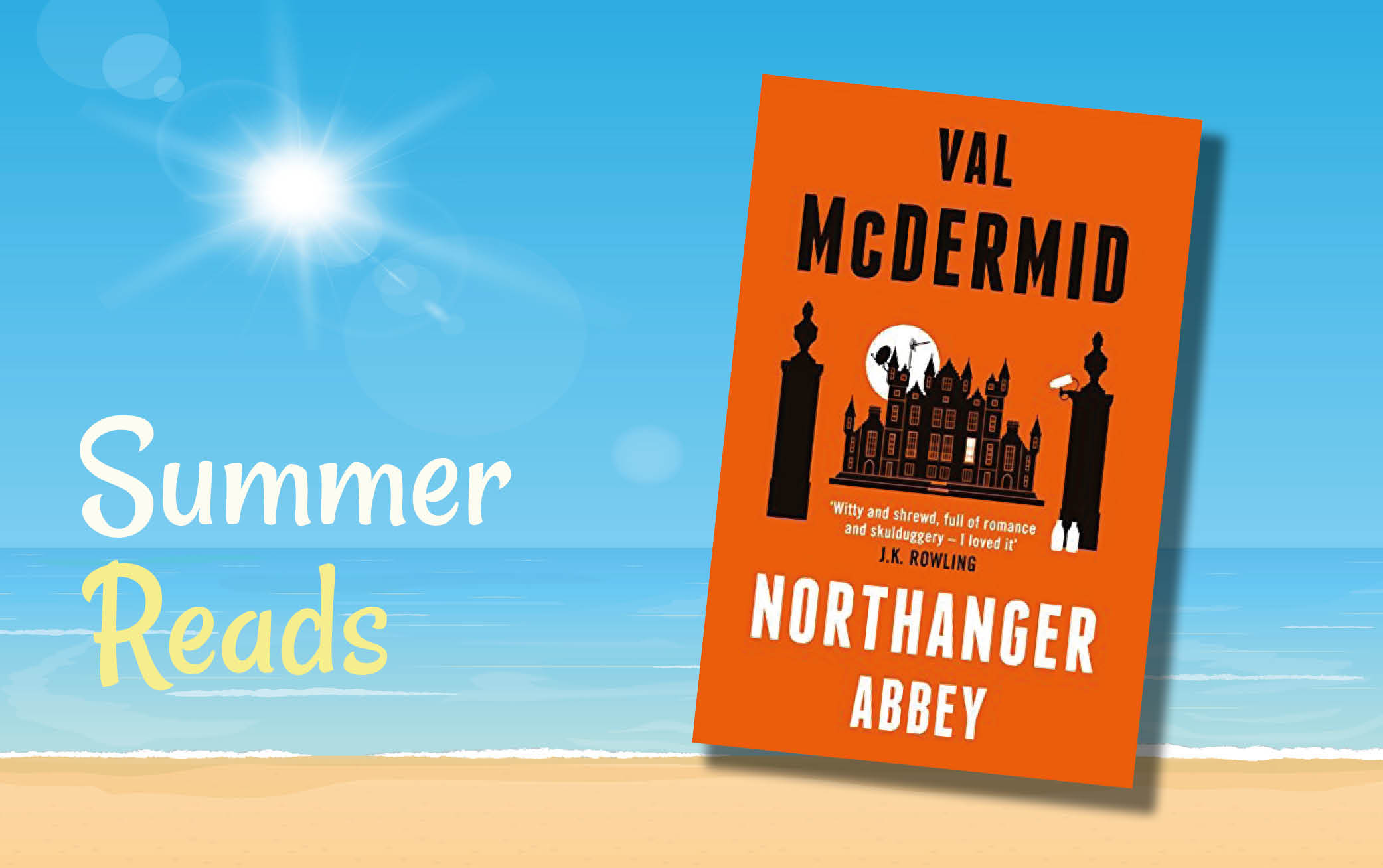 Northanger Abbey by Val McDermid (2014)
A modern re-imagining of Austen's classic Gothic novel, by the queen of crime Val McDermid. It combines supernatural chills with a delightful romance.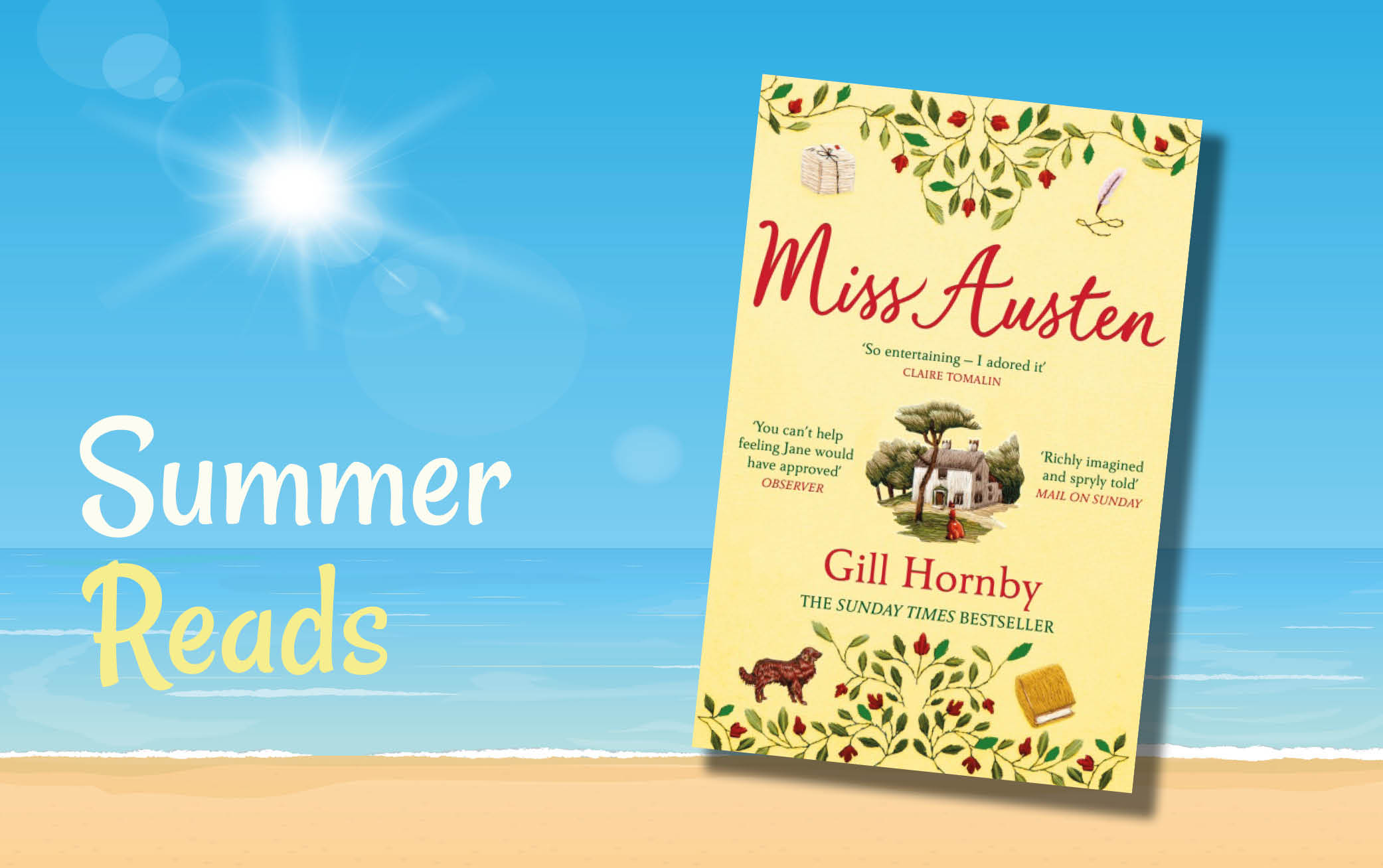 Miss Austen by Gill Hornby (2020)
Examining the life of Jane Austen's elusive sister Cassandra Austen, Hornby solves the mystery of why Cassandra burned all Jane's letters when Jane died. It's a lovely literary investigation.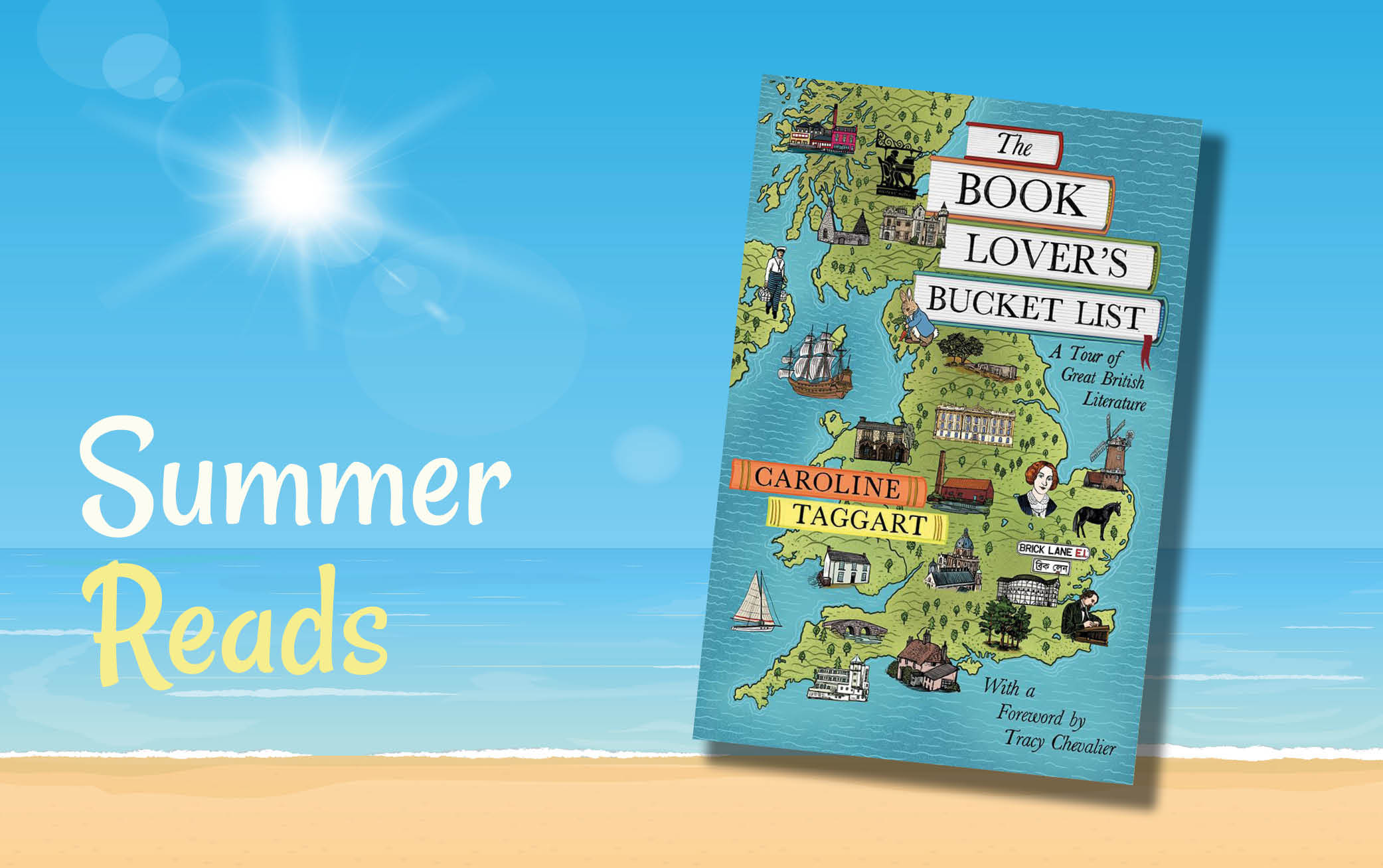 The Book Lover's Bucket List (2021)
Presenting 100 literary sites for book lovers to explore,  each entry contains useful information for planning a visit. The book includes photos and illustrations from the British Library's archives.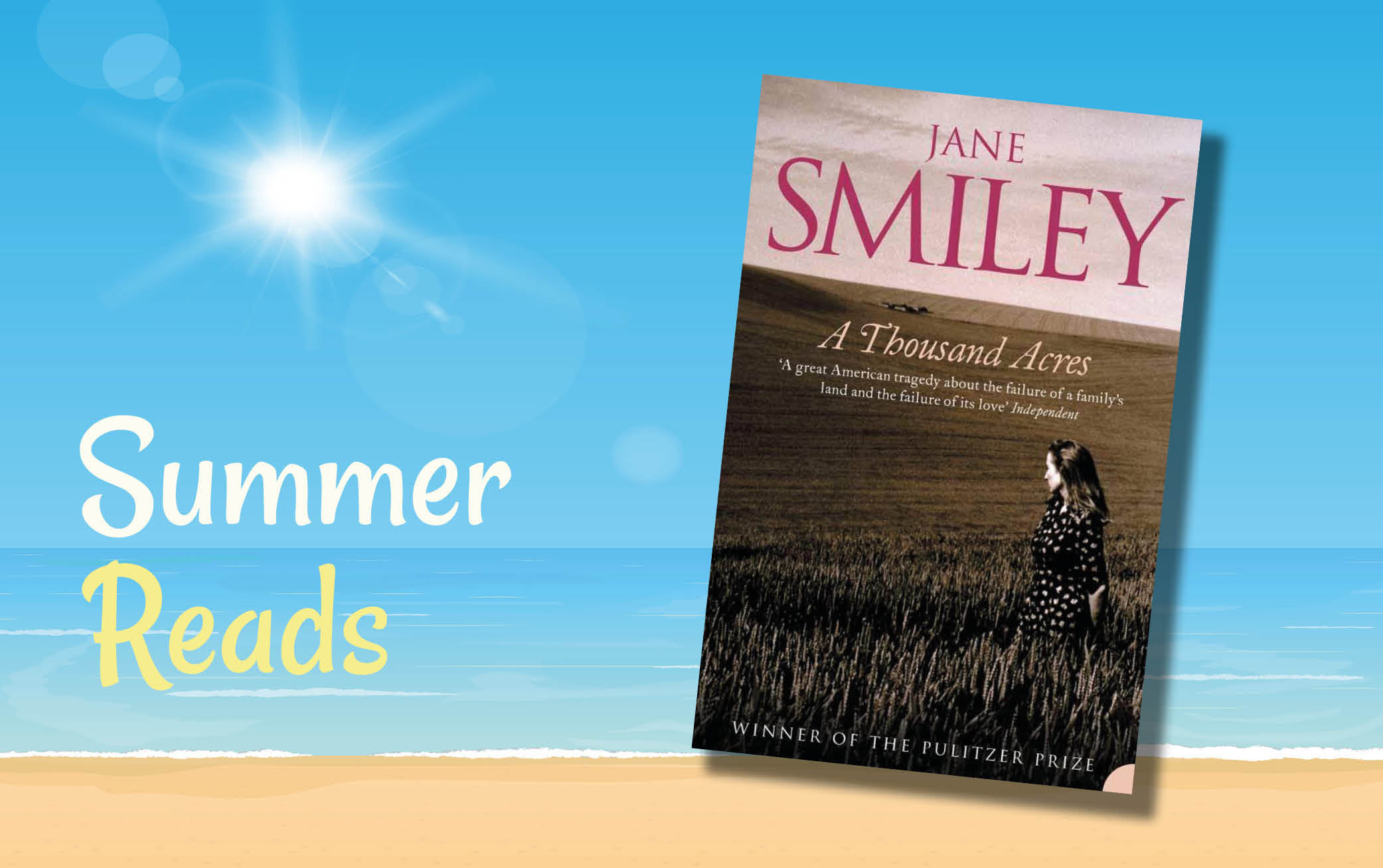 A Thousand Acres by Jane Smiley (1991)
Winner of the Pulitzer Prize, this novel transports the story of Shakespeare's King Lear to the epic plains of modern-day Iowa. Farmer Larry Cook gives his farm to his three daughters beginning a poignant tale.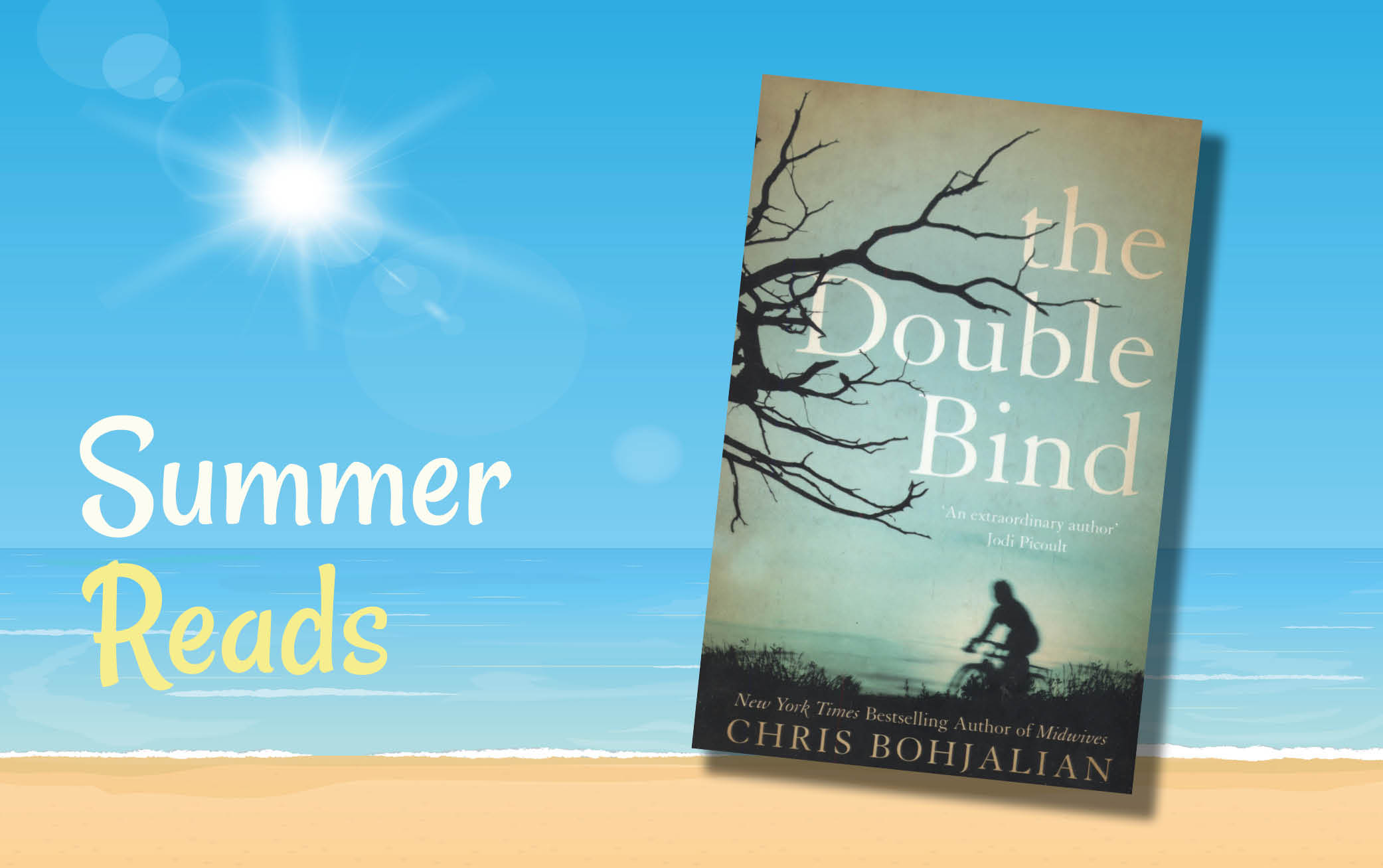 The Double Bind by Chris Bohjalian (2007)
Tells the story of college sophomore Laurel Estabrook after the life-changing moment when she is attacked on her bike. The novel weaves between the lives of Laurel and Fitzgerald's Jay Gatsby.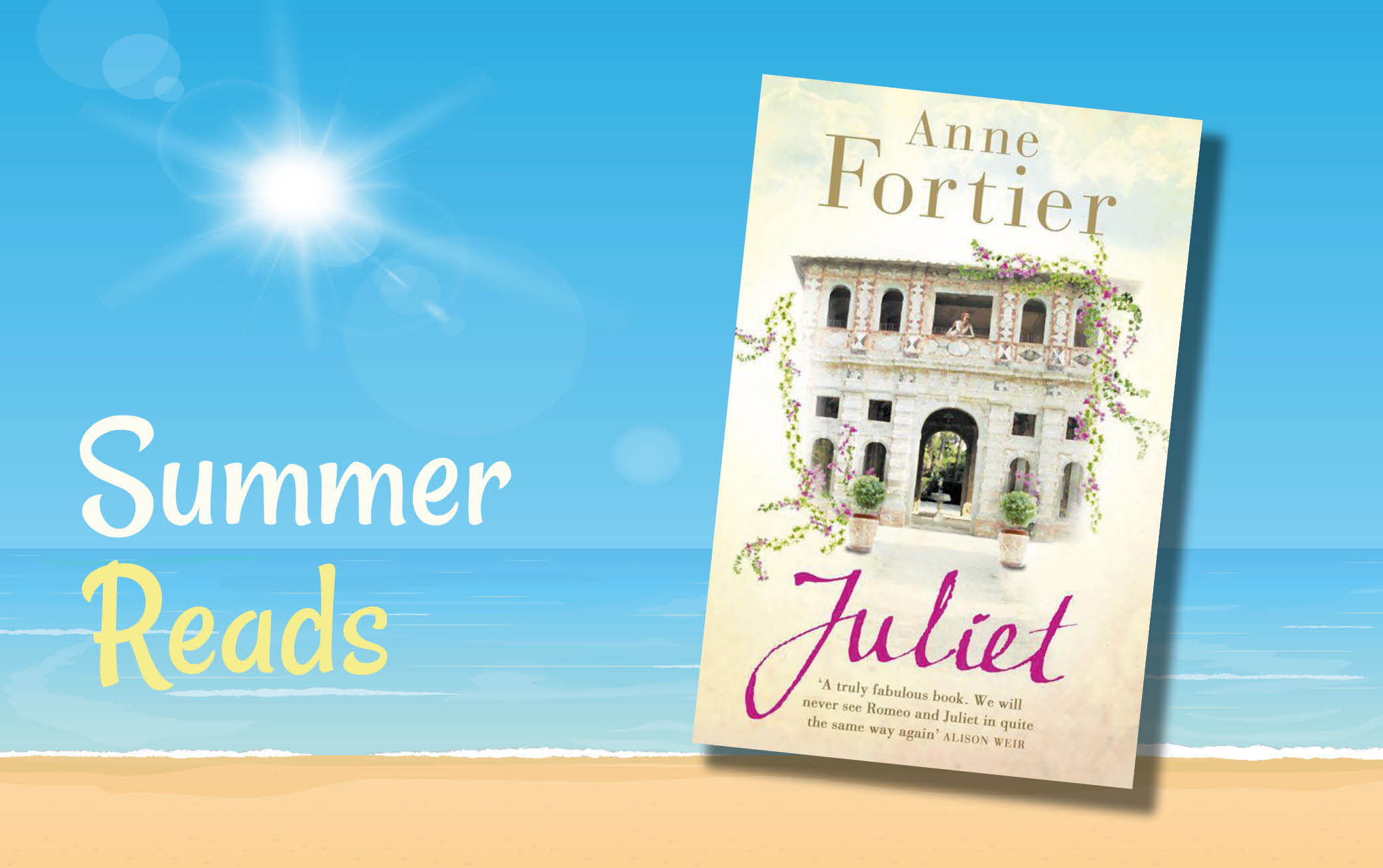 Juliet by Anne Fortier (2010)
Follows the story of Julie Jacobs when she discovers that her family heritage goes all the way back to Shakespeare's famous Juliet. As the story progresses, she realises the curse from the play is still in effect.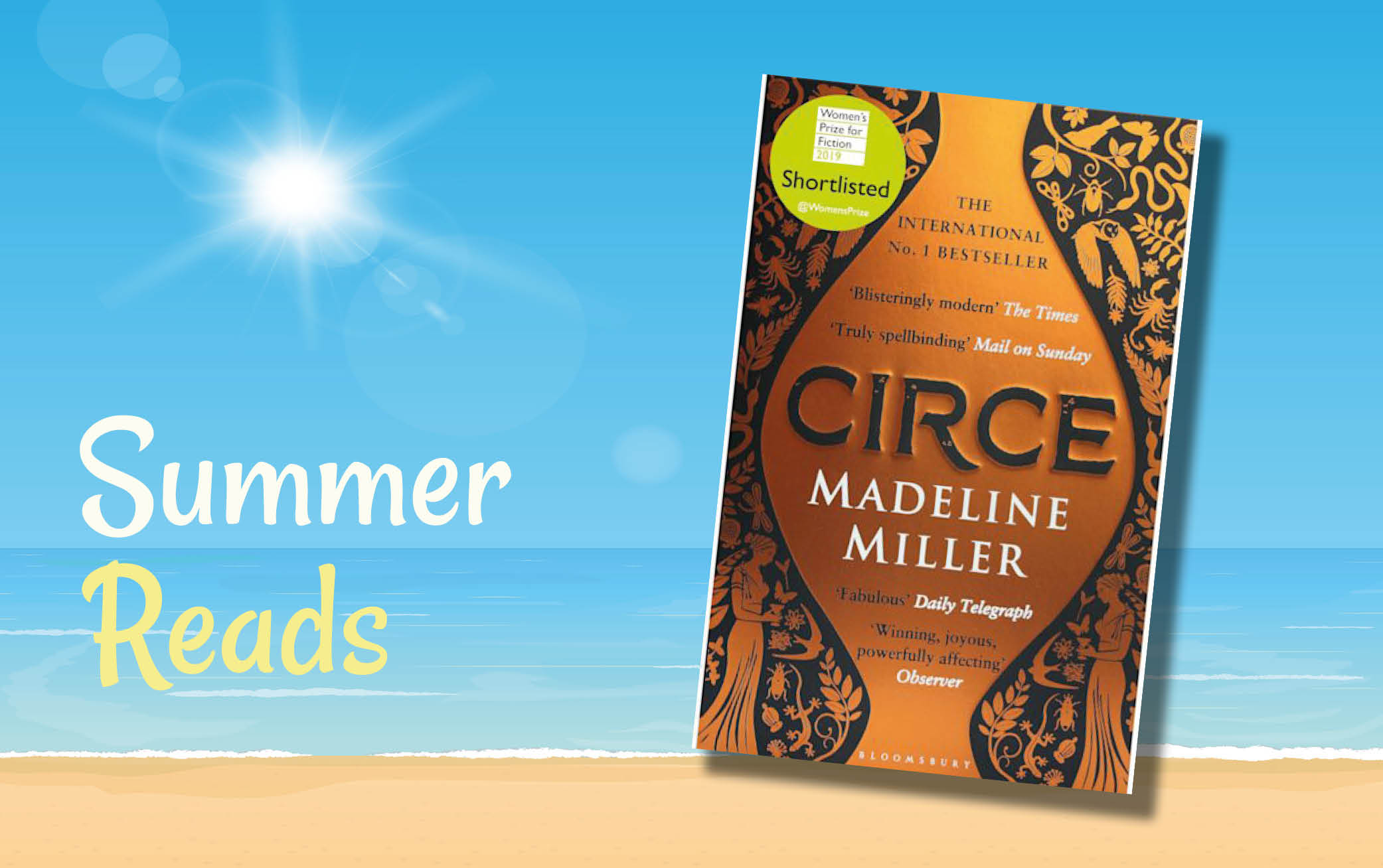 Circe by Madeline Miller (2018)
Revisits the misunderstood witch from Homer's Odyssey as she grapples with the choice between the deities she was born from or the mortals that she loves. Shortlisted for the Women's Prize for Fiction.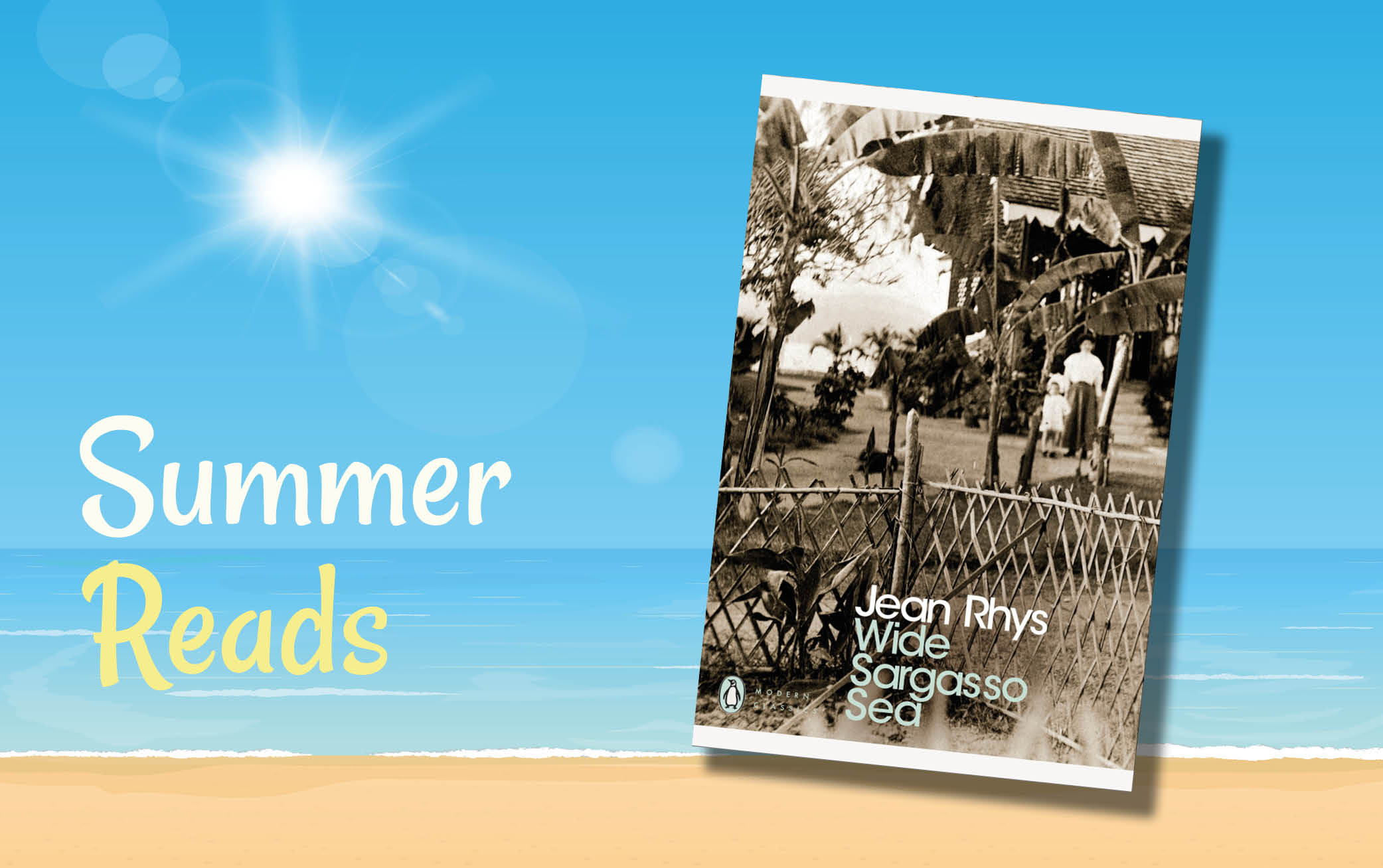 Wide Sargasso Sea by Jean Rhys (1966)
This masterpiece gives a voice to the 'madwoman in the attic', Bertha Mason, from Jane Eyre. It follows the story of Antoinette Cosway as she falls in love with a young Englishman and her plunge into despair as her marriage disintegrates.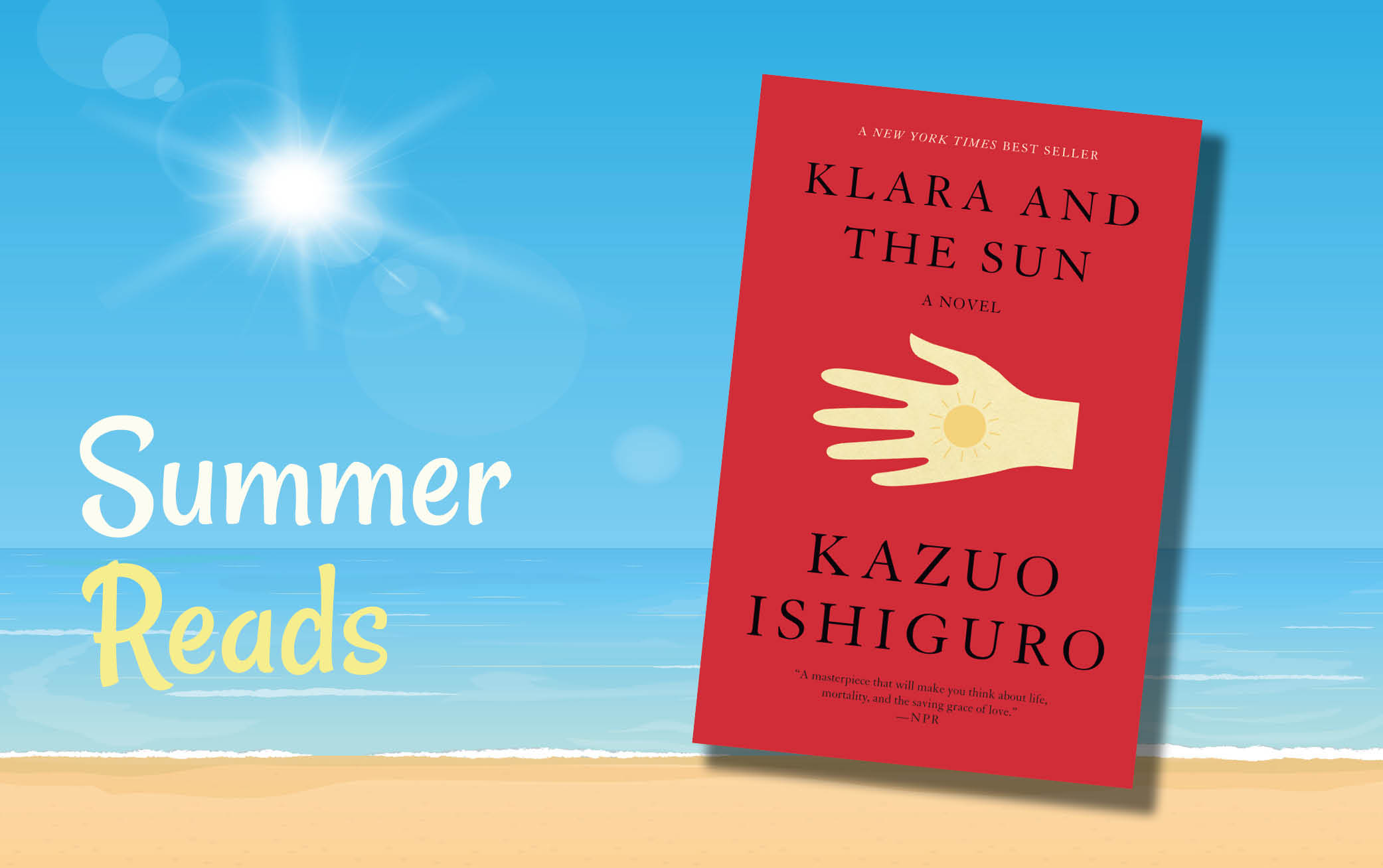 Klara and the Sun by Kazuo Ishiguro (2021)
The latest novel from the Nobel Laureate and author of set text Never Let Me Go, Klara and the Sun tells the story of Klara, an Artificial Friend, as she waits in a store, watching the customers and waiting for someone to choose her.
More expert help to get your students on track for the best results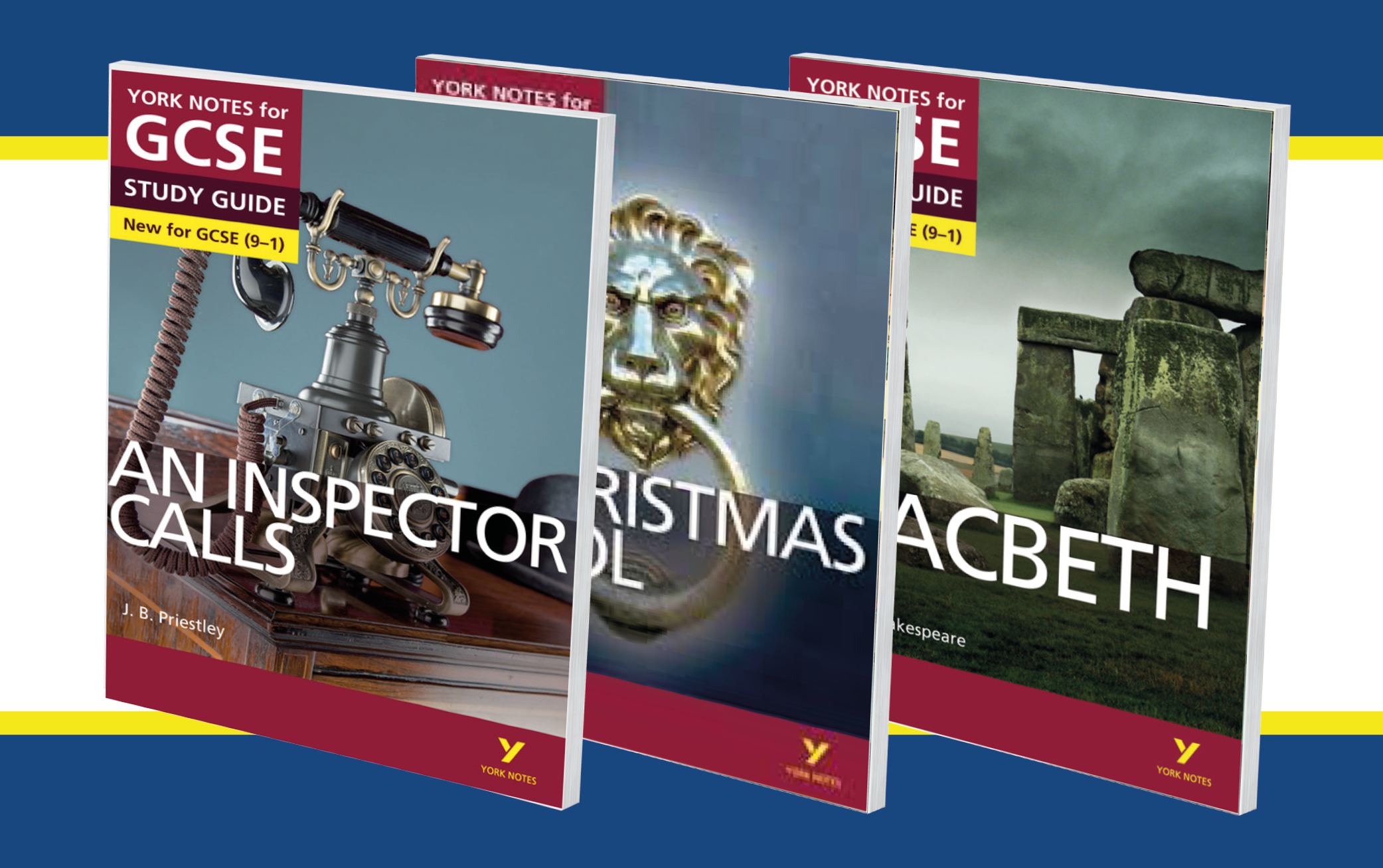 Study Guides – from £2.70

save 55%
The complete and comprehensive way to support your students' studies in 2021 and GCSE English Literature exams in 2022.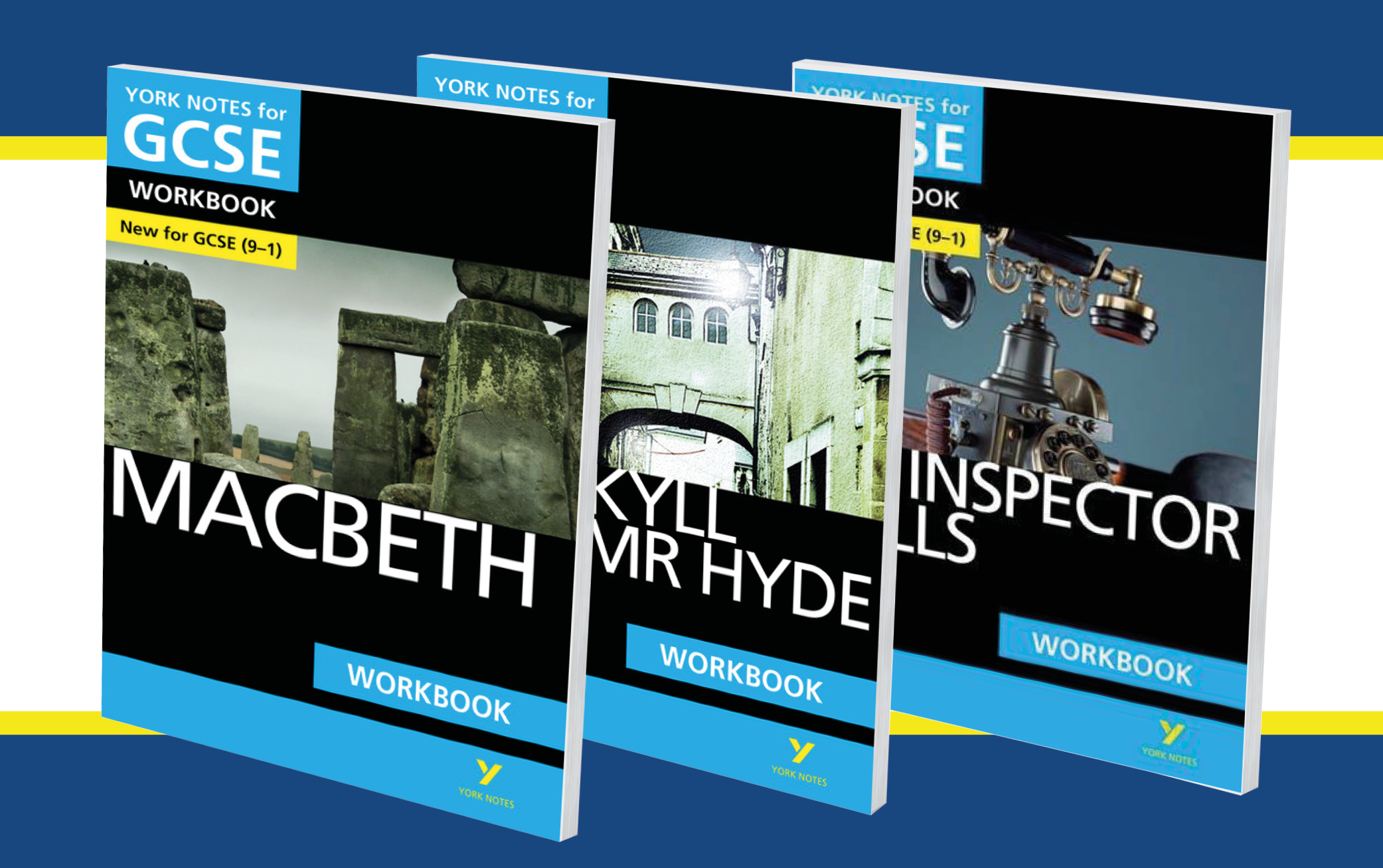 Workbooks – from £2.70 

save 55%
Help your students test and build their knowledge of every part of the text with a huge range of questions, activities and exercises.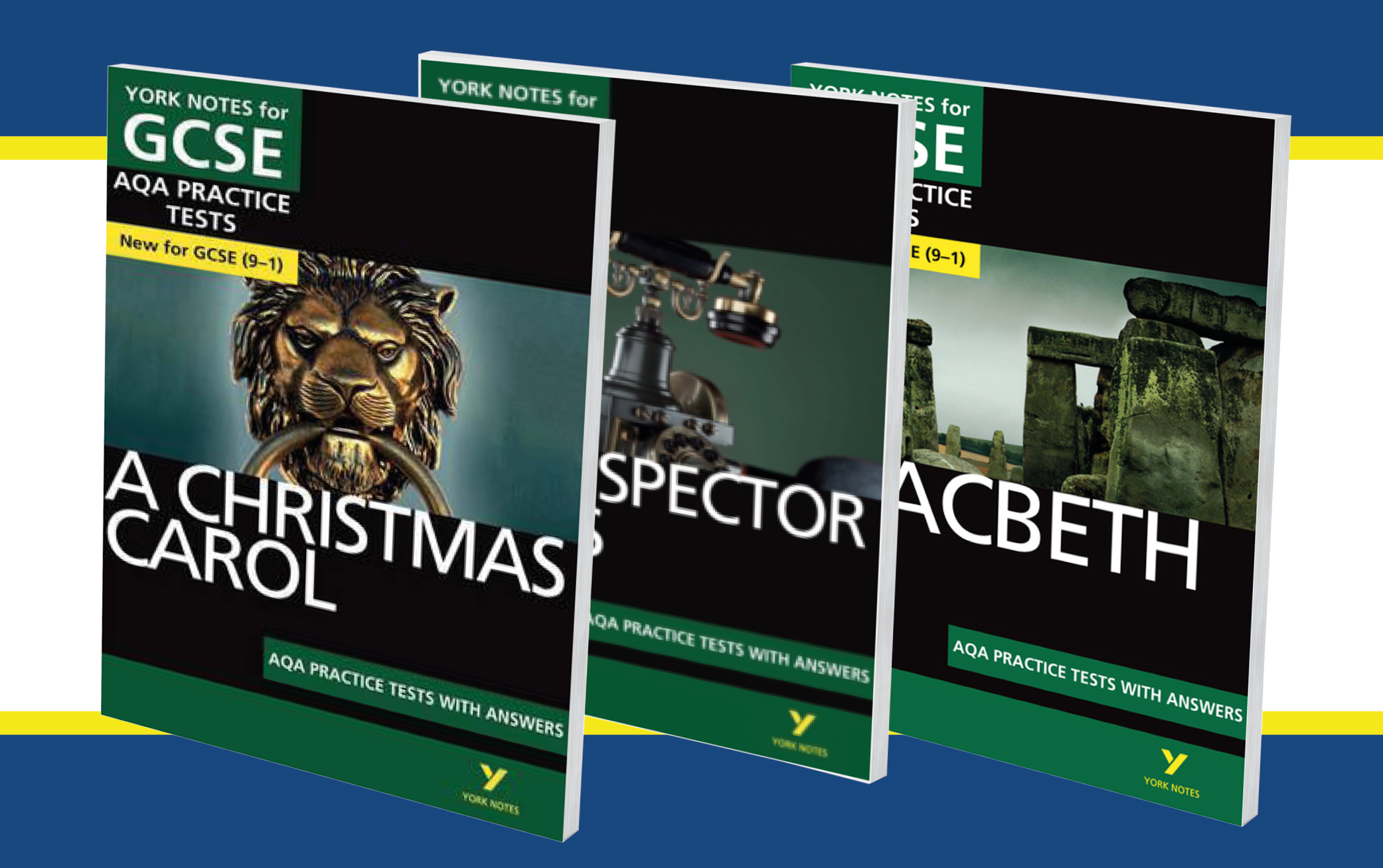 Practice Tests – from £2.70 

save 55%
Beat nerves, help them build their confidence and get your students ready for any test, exam or assessment.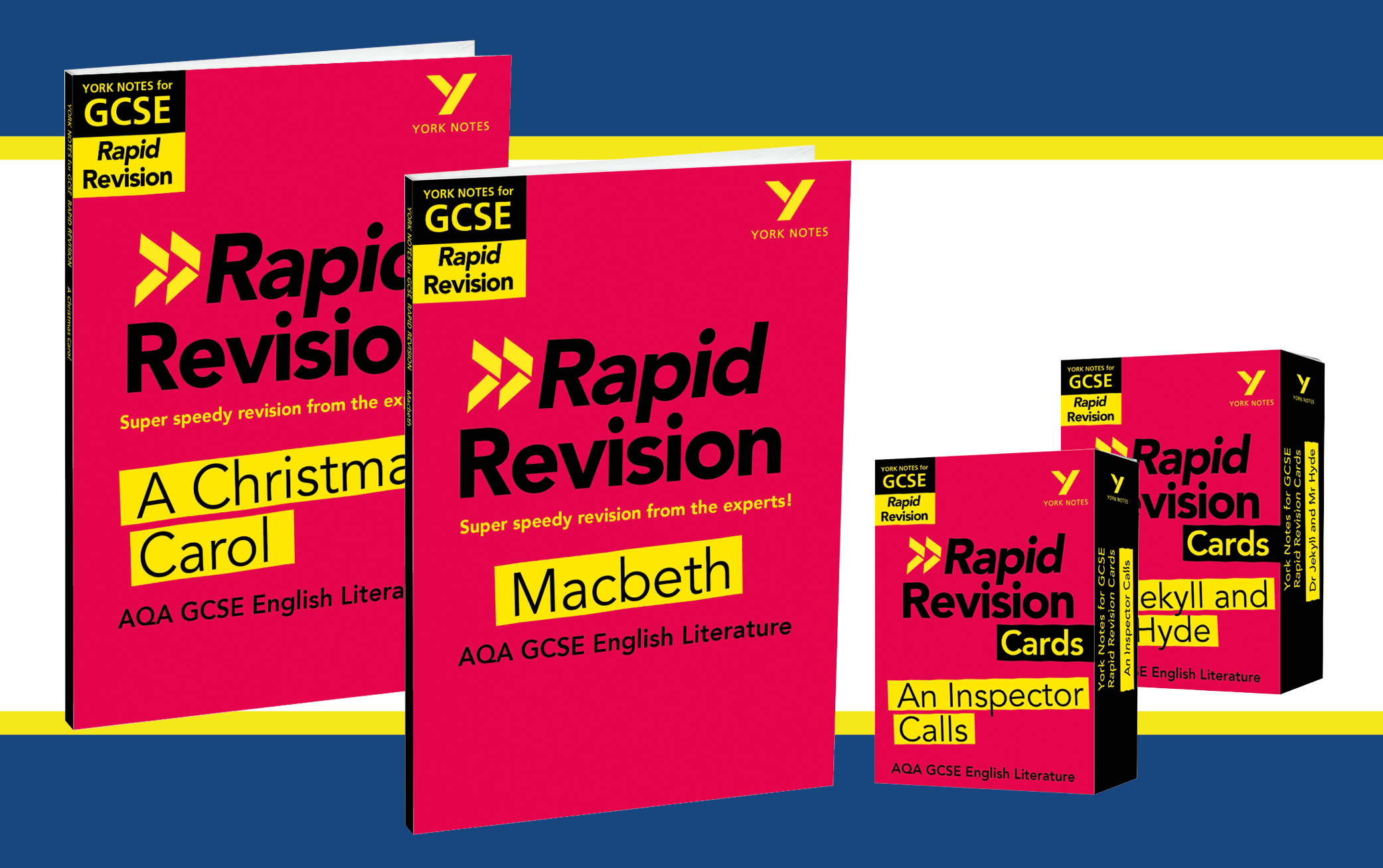 Rapid Revision – from £1.80 

save 55%
Turbo charge your students' study, revision and test preparation sessions and help them feel ready for their studies, tests and exams.
Other FREE resources to help your students get ahead
DOWNLOAD

 our

FREE

Top 10 study tips

Discover top tips and unmissable advice from the experts to help your students guide their studies, stay on track and get the most from their time.

Help them prepare for success with these exclusive free downloads.
DOWNLOAD

 our

FREE

GCSE Introductory packs

Perfect for refreshing knowledge and getting a head start on the text, our free Introductory Packs are packed with expert help.

Help your students get to grips with the plot, discover essential facts, try out some activities and find links to other helpful resources.
DOWNLOAD

 our

FREE

GCSE Assessment packs

Our unique assessment packs have been expertly designed to help you and your students understand how well they know the texts they're studying.

Download and use them for free to evaluate their progress, assess their knowledge and get a clearer view on where extra work might be required.
FIVE

smart ways to kickstart your students' English GCSEs.

There are lots of great ways your class can get ahead with their English GCSEs from home. Why not try the smart, fun and creative ideas we've put together to help your students?
 *Terms and conditions apply. Subject to eligibility.
We reserve the right to withdraw, extend, change or replace the offer without notice.